Six Surprising Facts About Retirement Confidence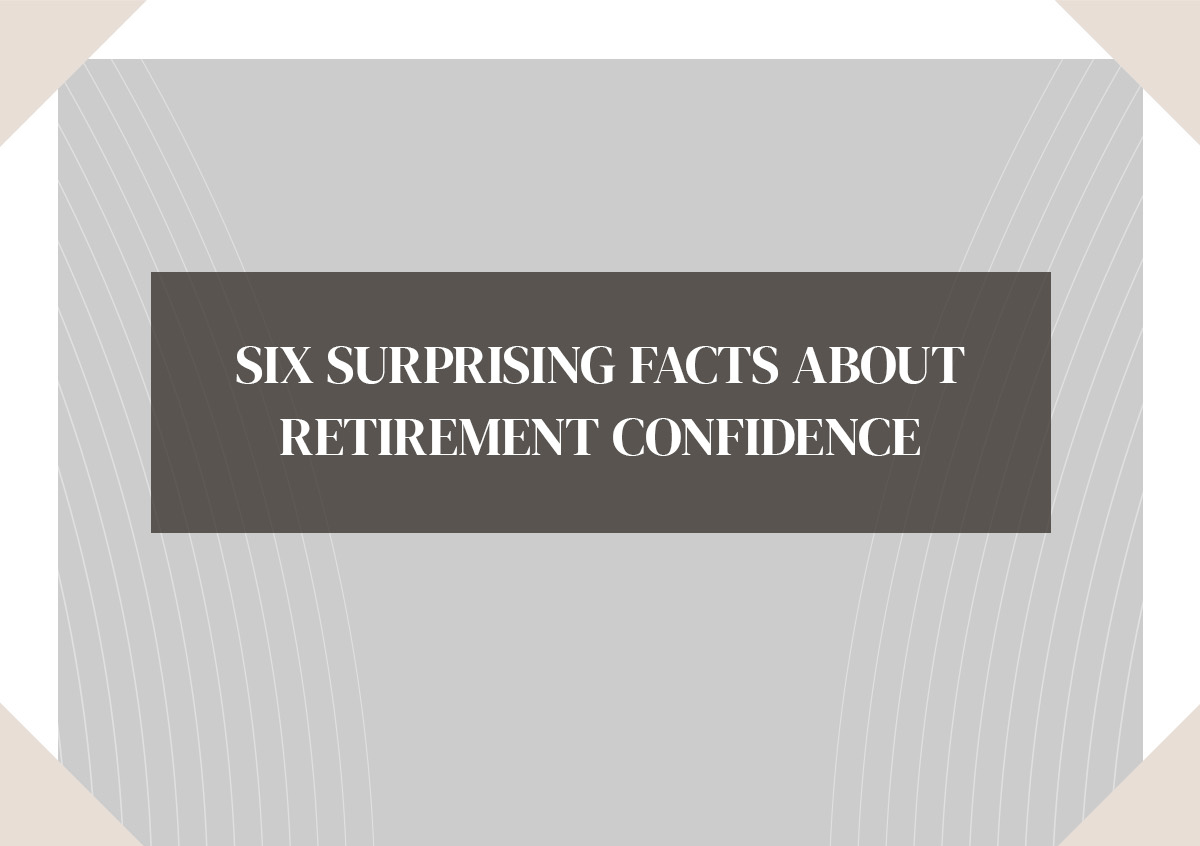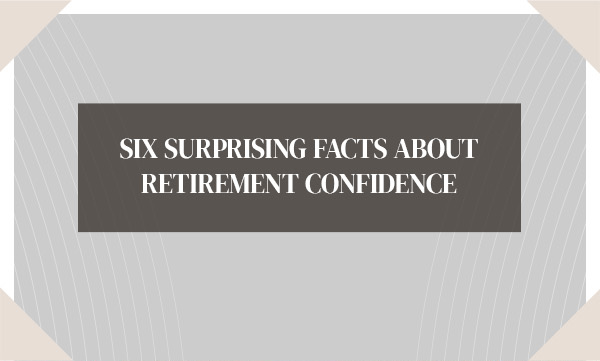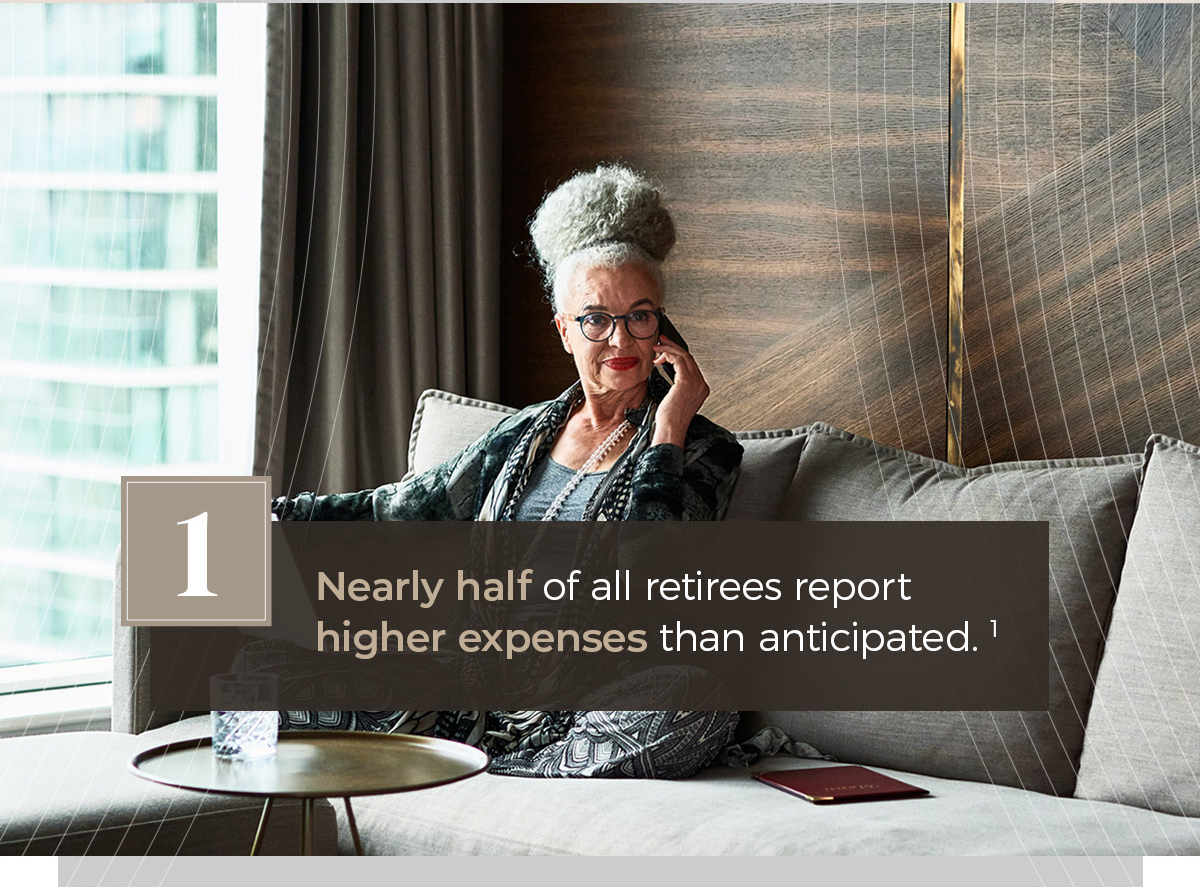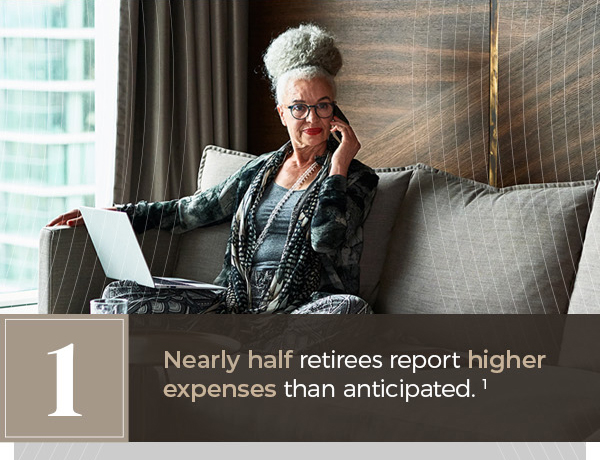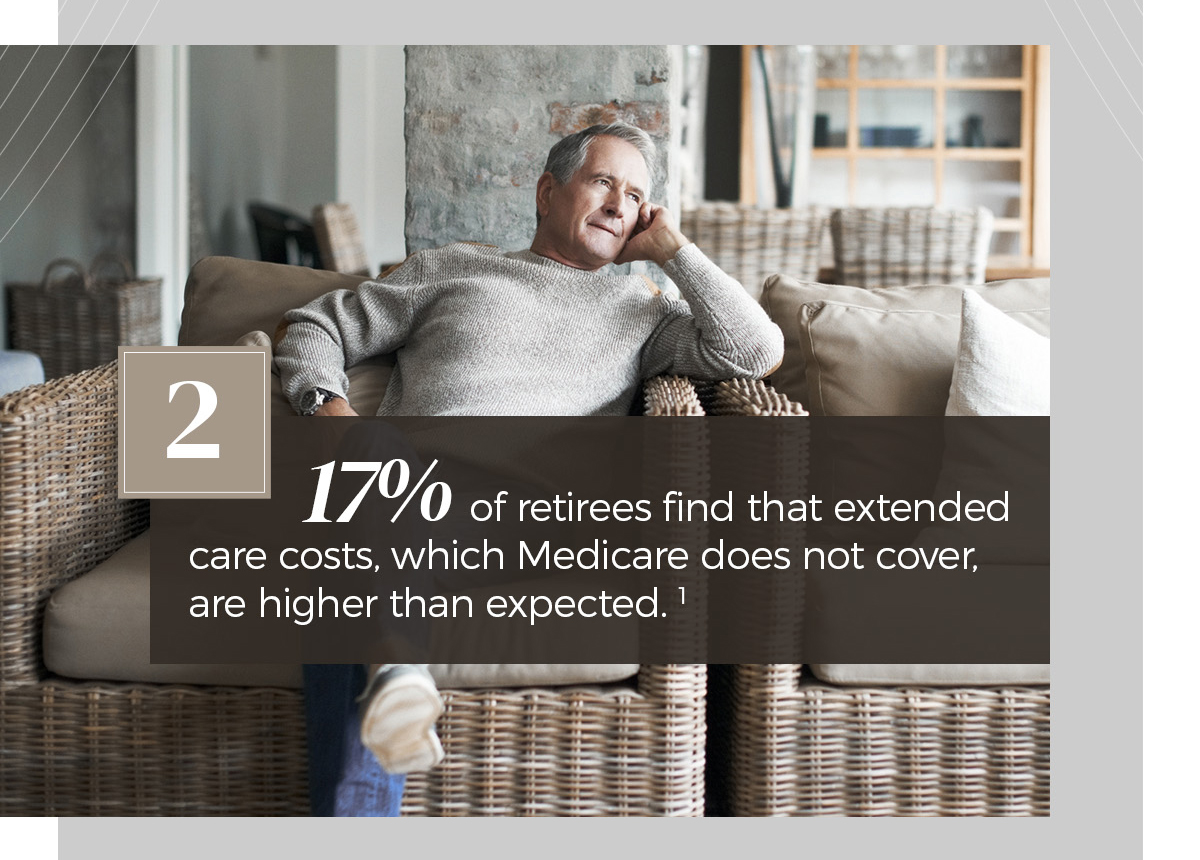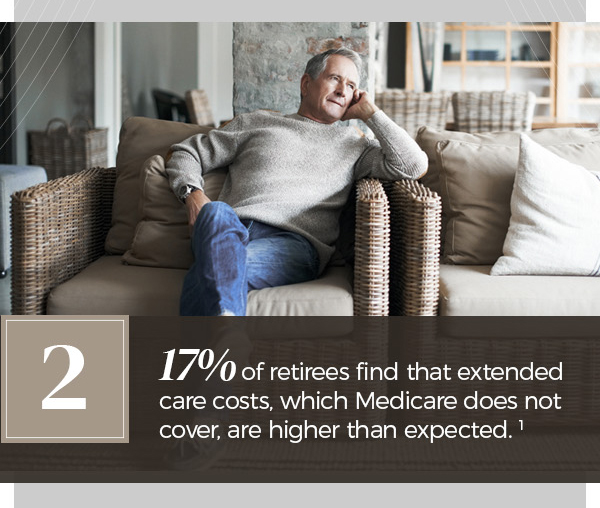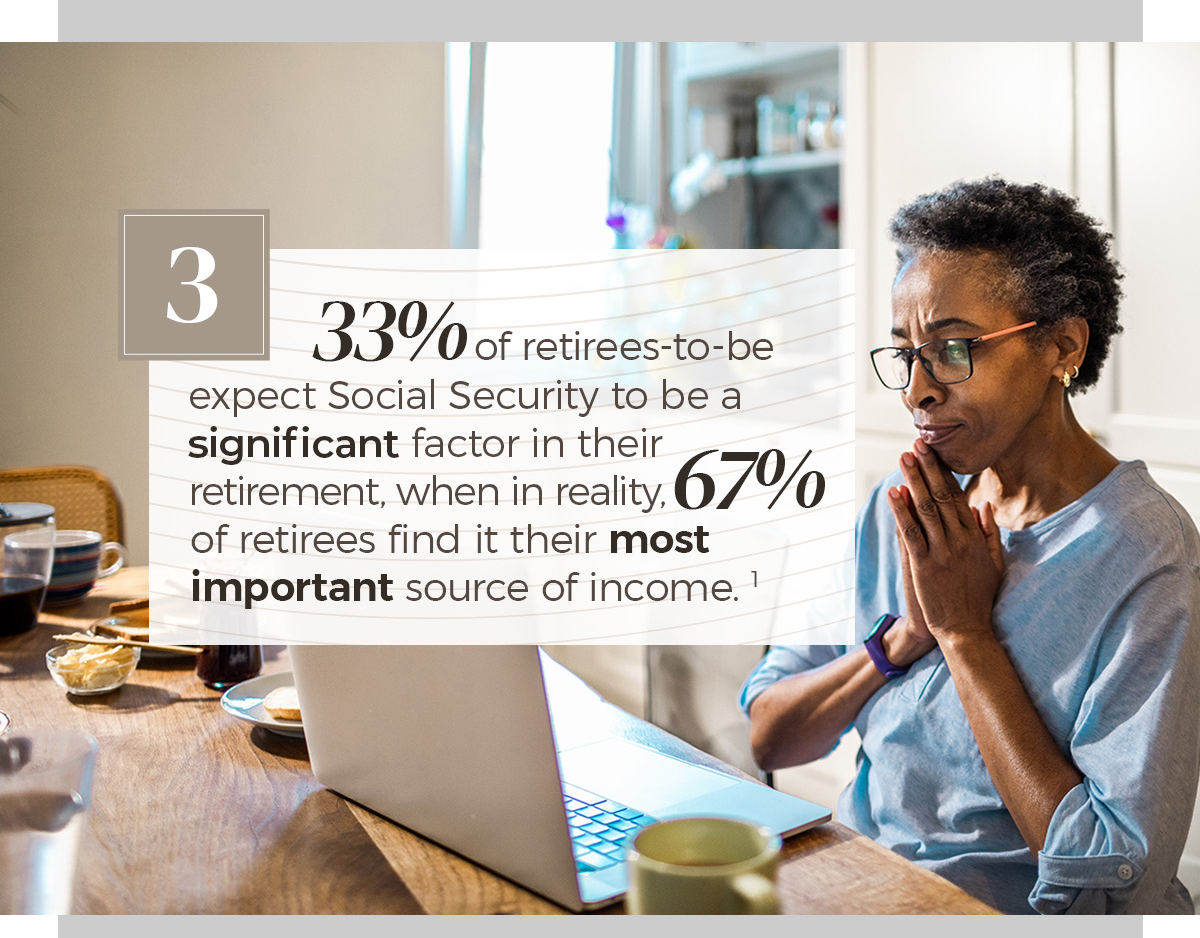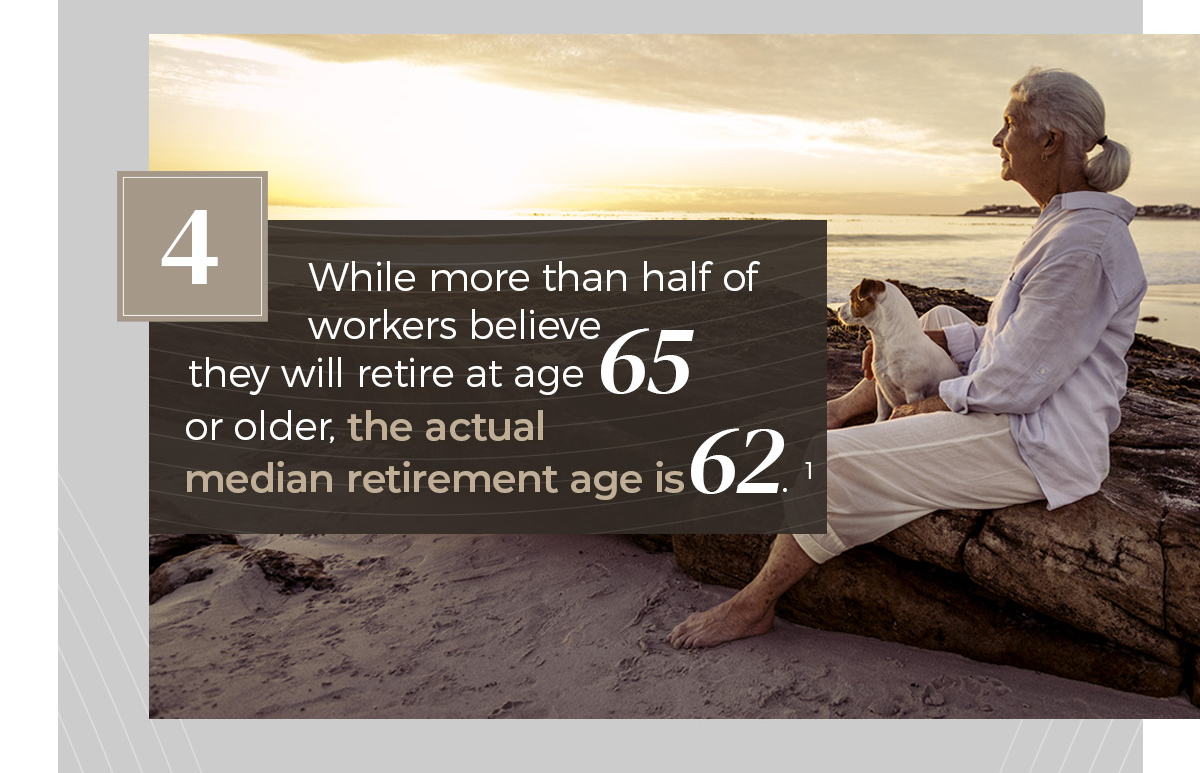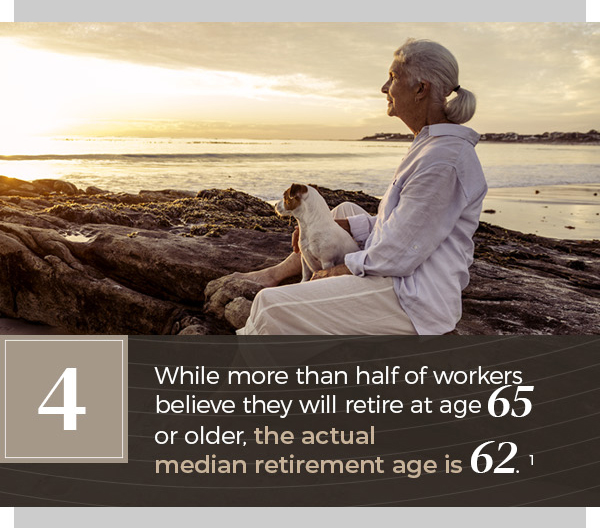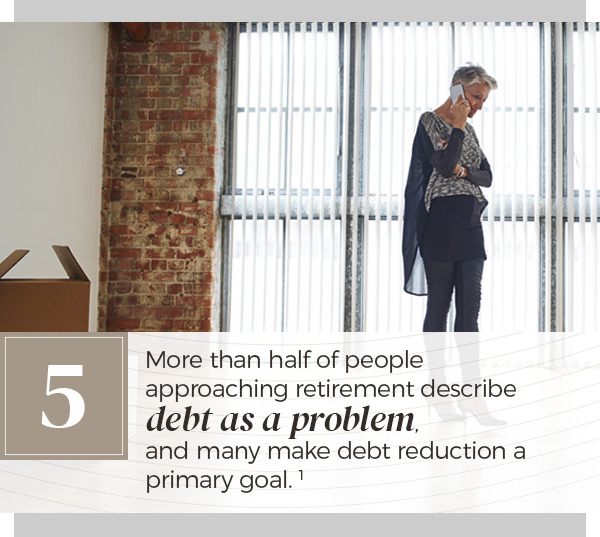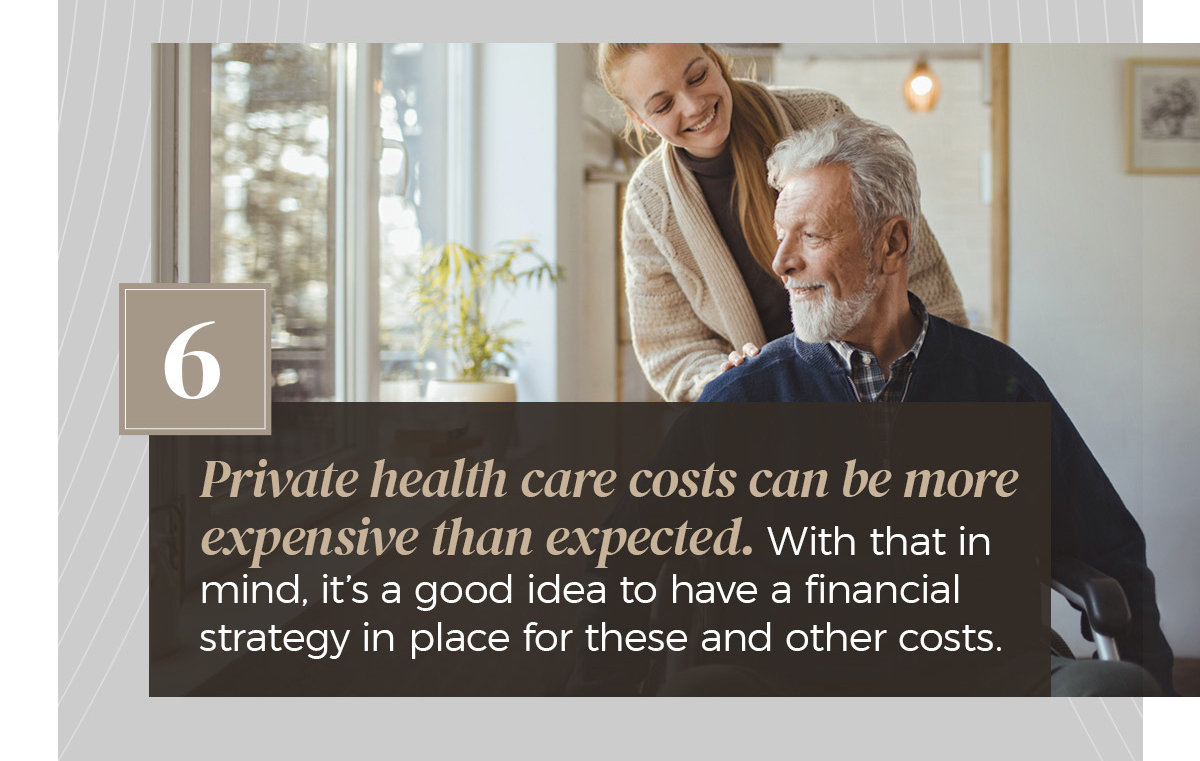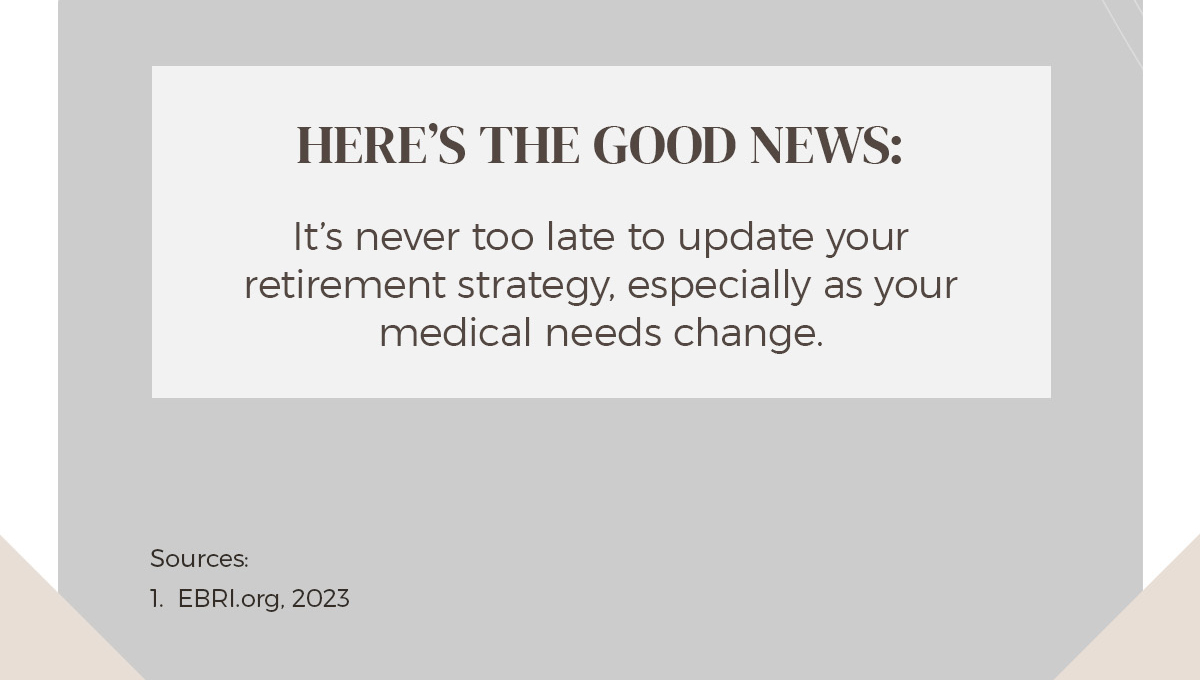 Related Content
In the face of divorce, making changes to insurance coverage may be overlooked.
It's morning and you're out the door. Immediately your home's smart devices take over, dialing down the heat, turning off the coffeemaker, and arming surveillance inside and out. In the car, rain-sensing wipers activate at the first drops; adaptive cruise control maintains a steady pace; and upon arrival, parking assist gets you into a tight space, no problem.
Six out of 10 millennials regret buying a home because they weren't prepared for the hidden costs.