Buying a Vacation Home? 5 Questions to Consider First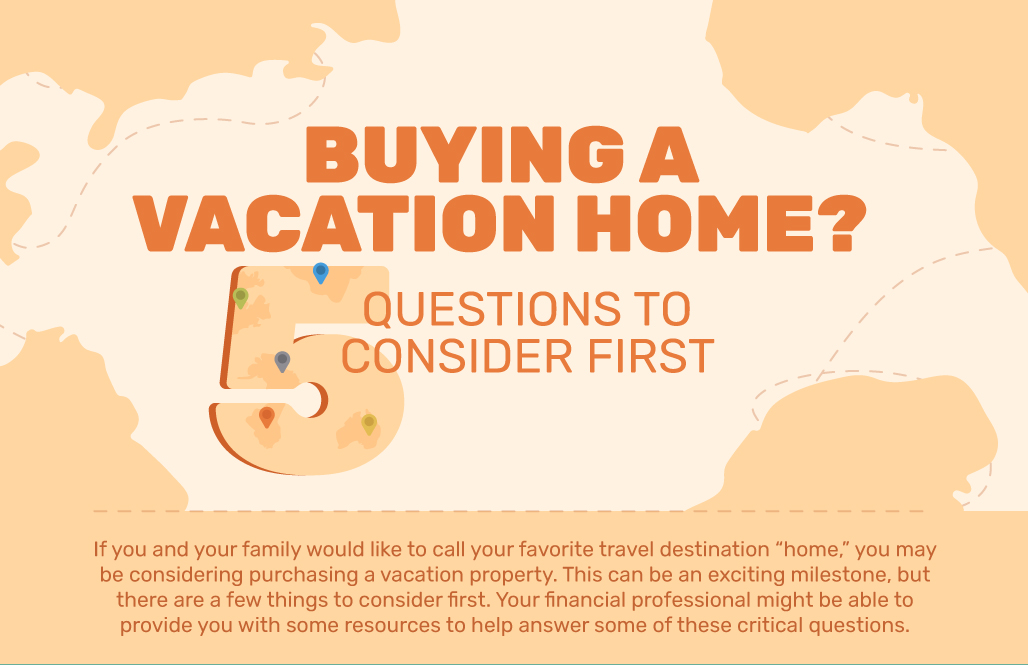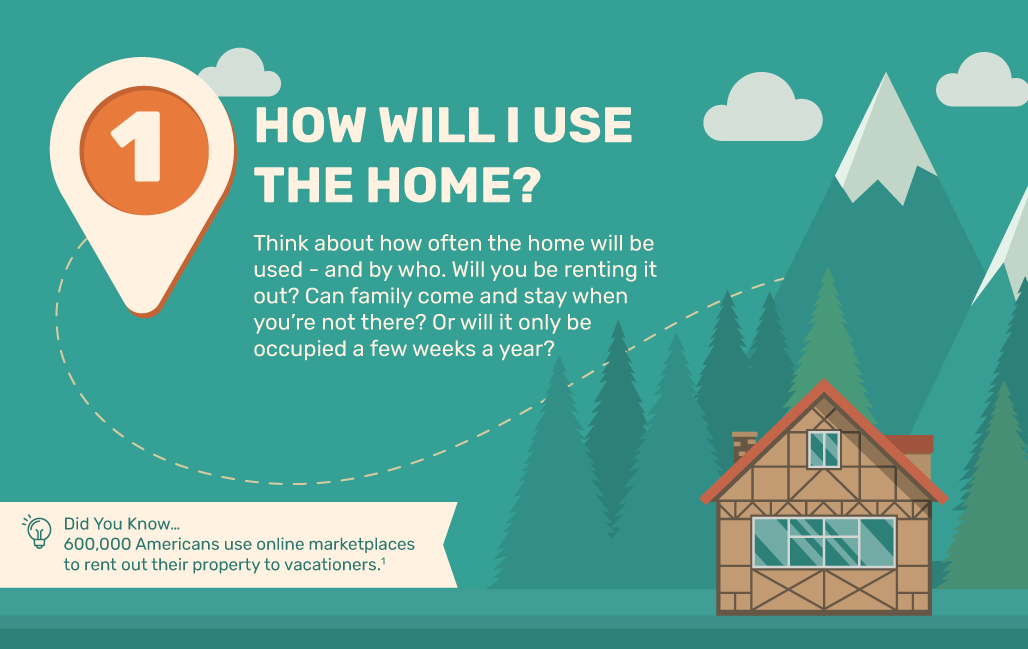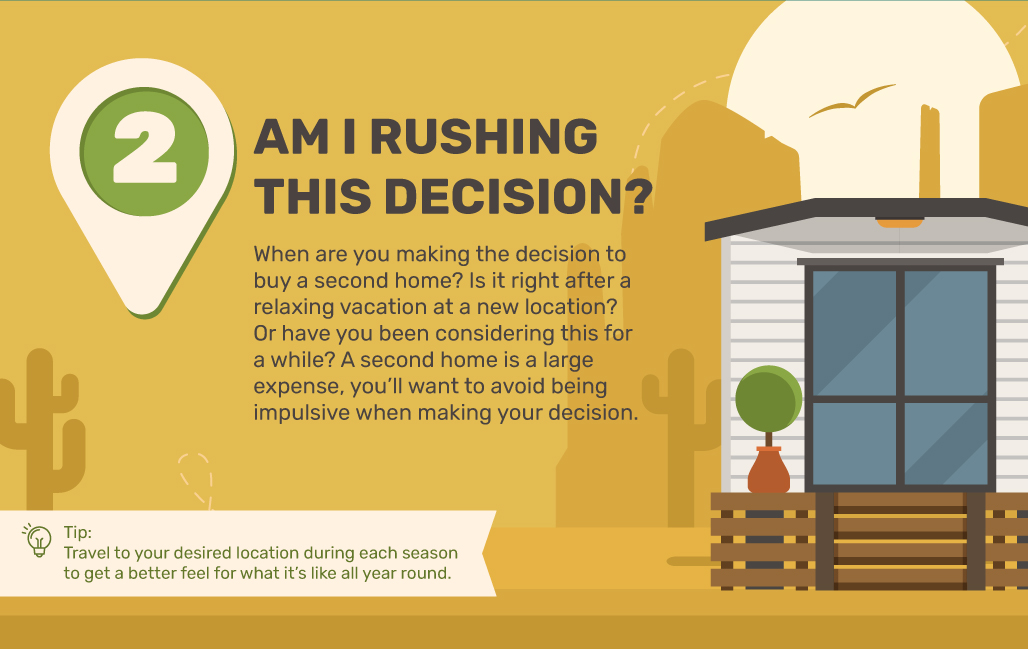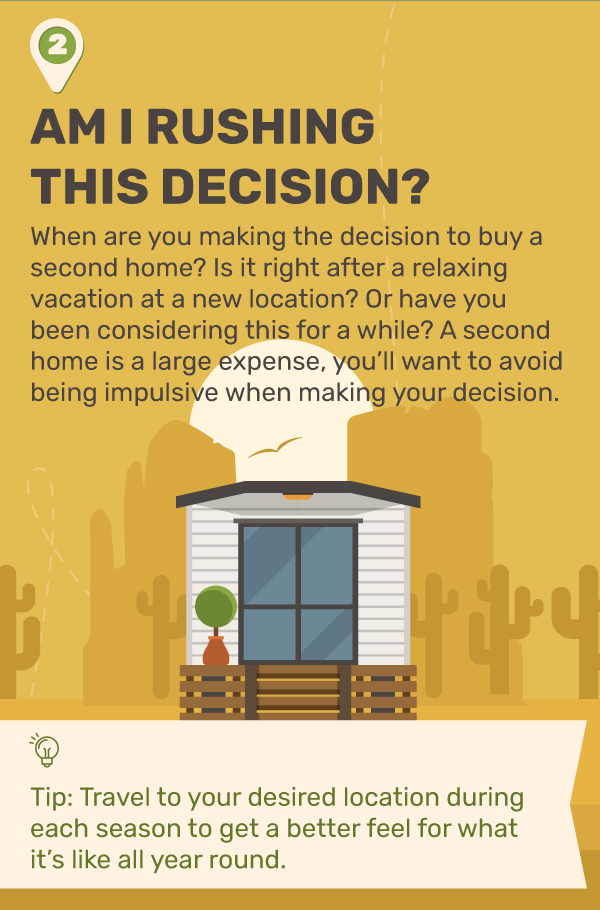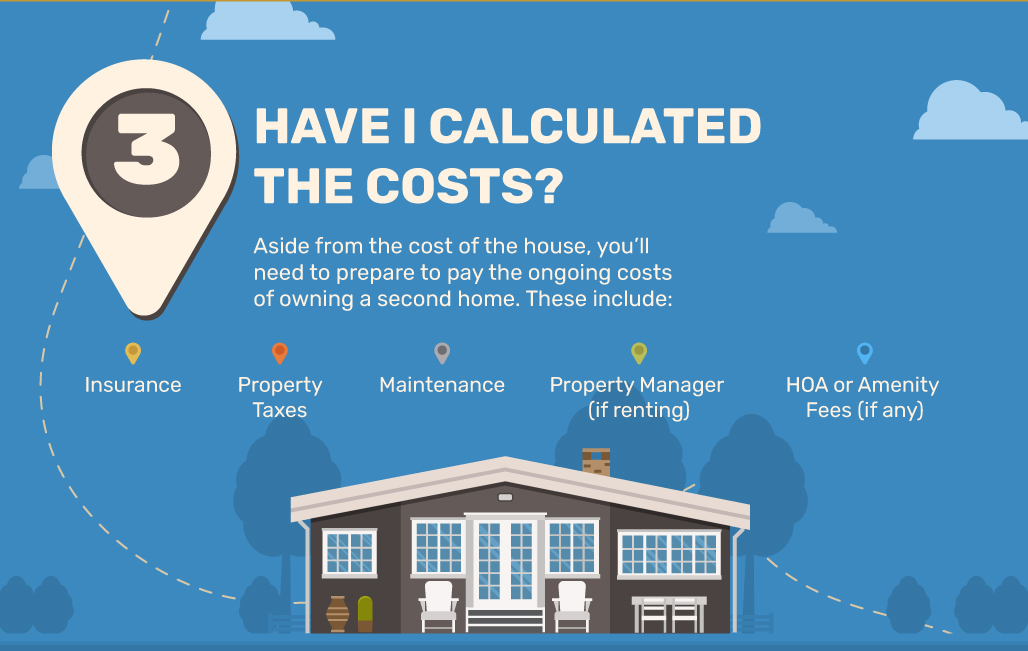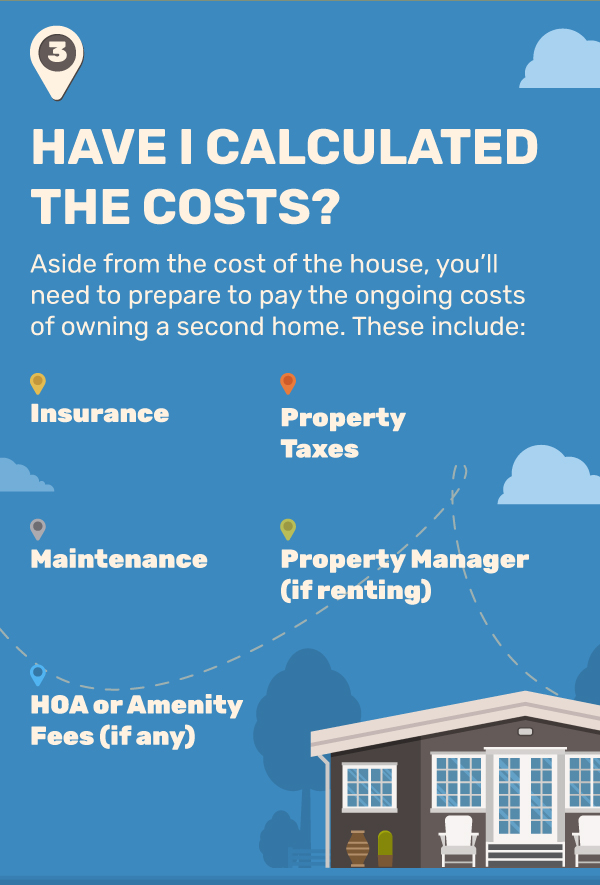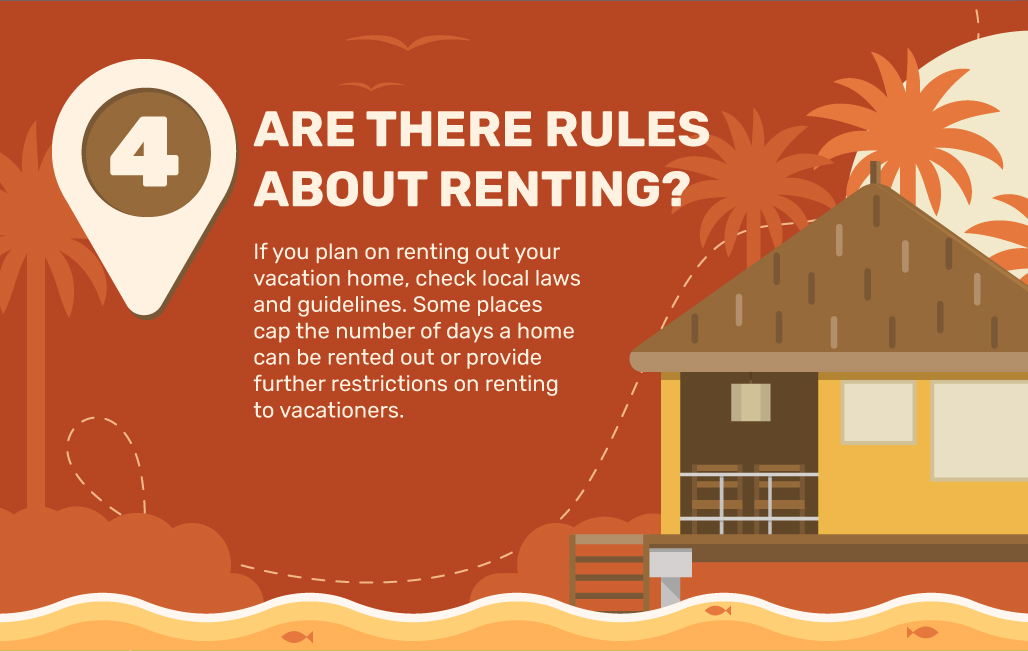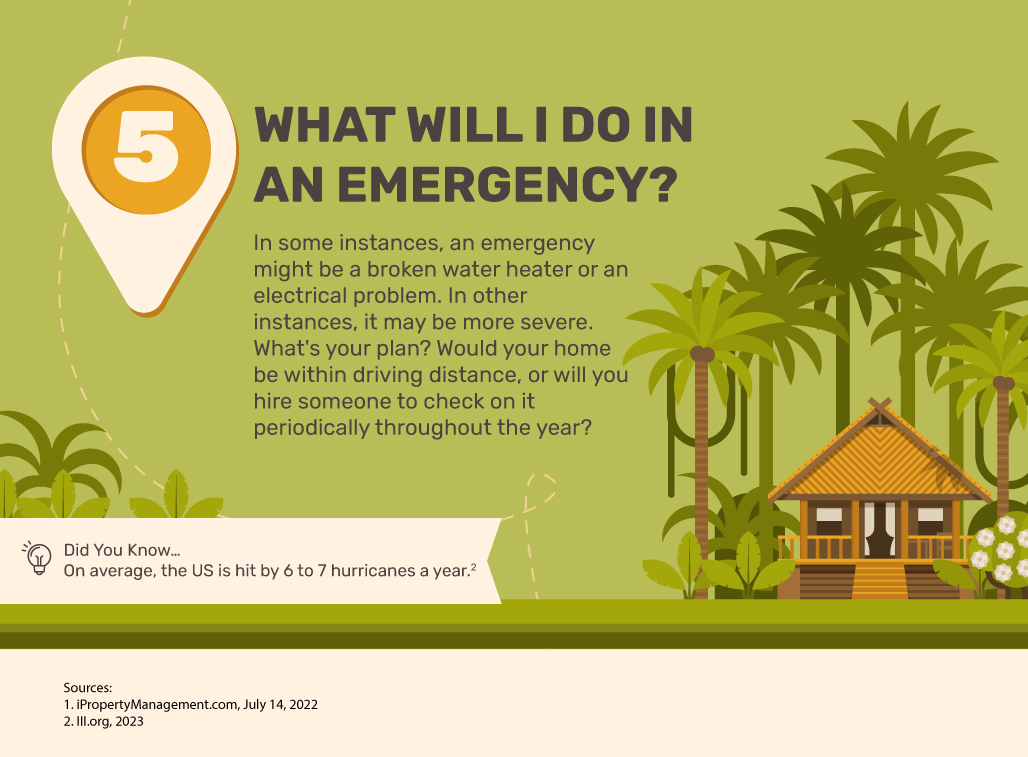 Related Content
Like it or not, taxes are part of life. Understanding them could help your tax-saving strategy.
Looking forward to retirement? It's critical to understand the difference between immediate and deferred annuities.
When it comes to managing your personal finances, there's plenty of complex advice out there. But often, simpler is better.