A Meal for All Generations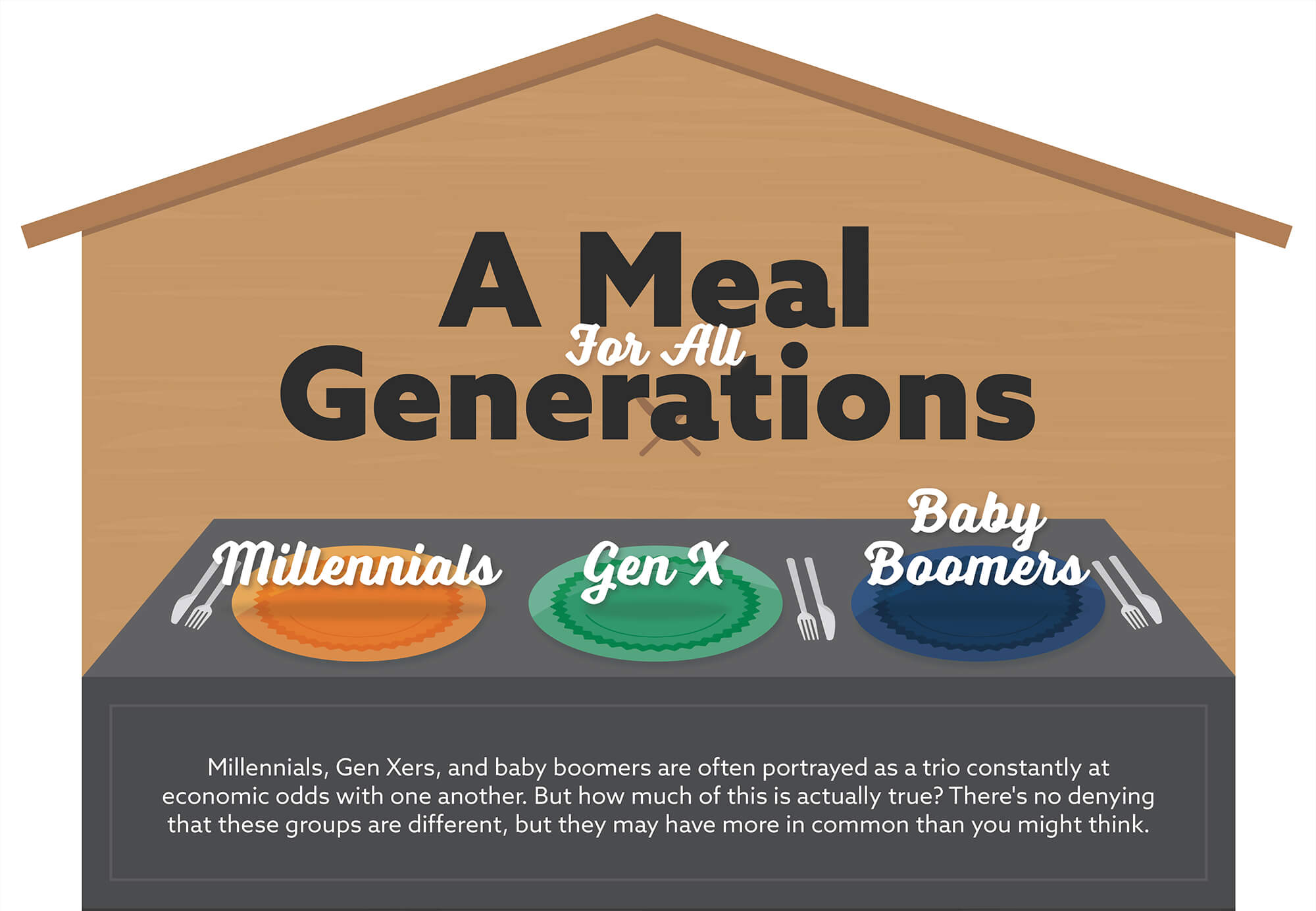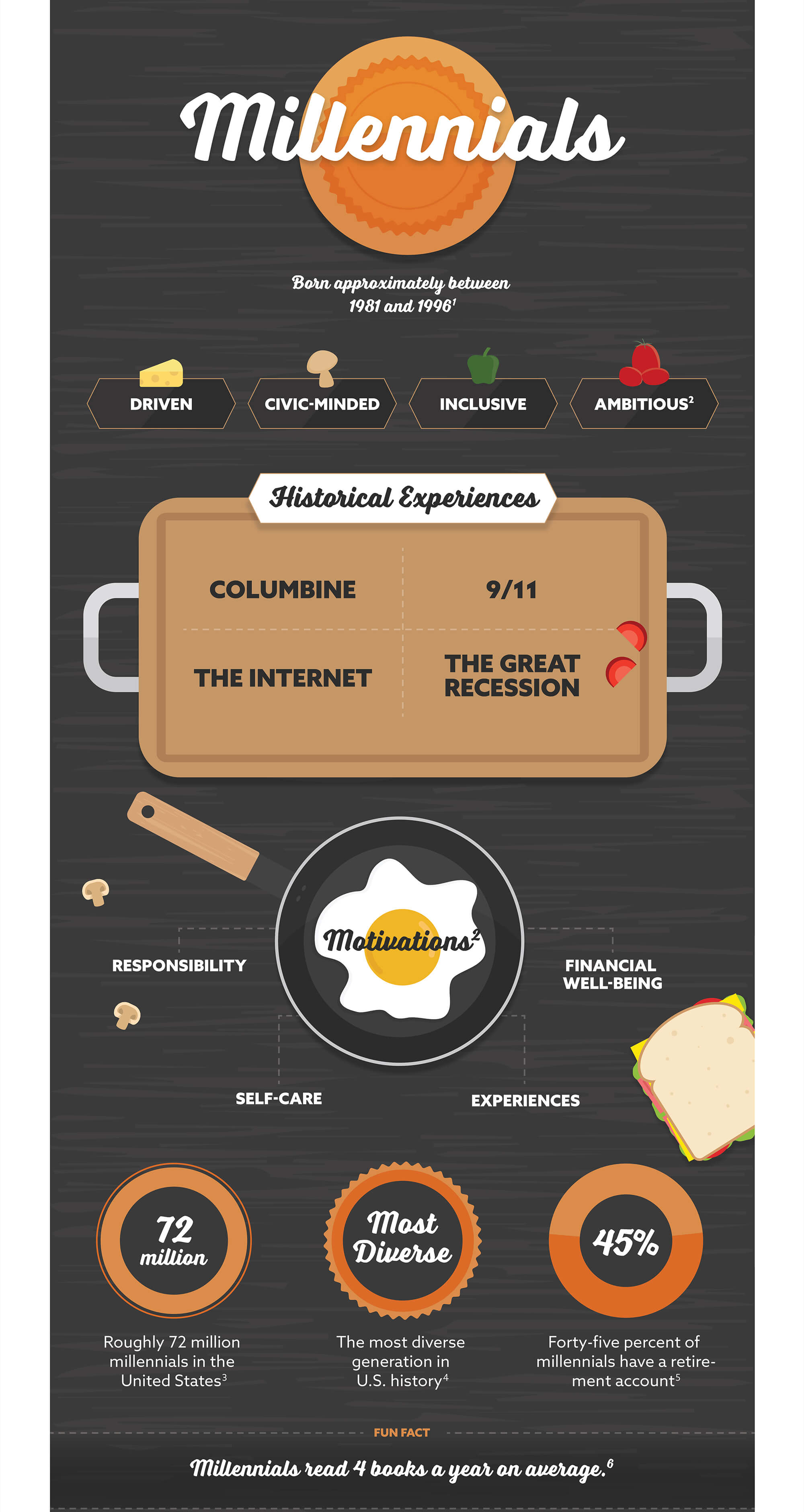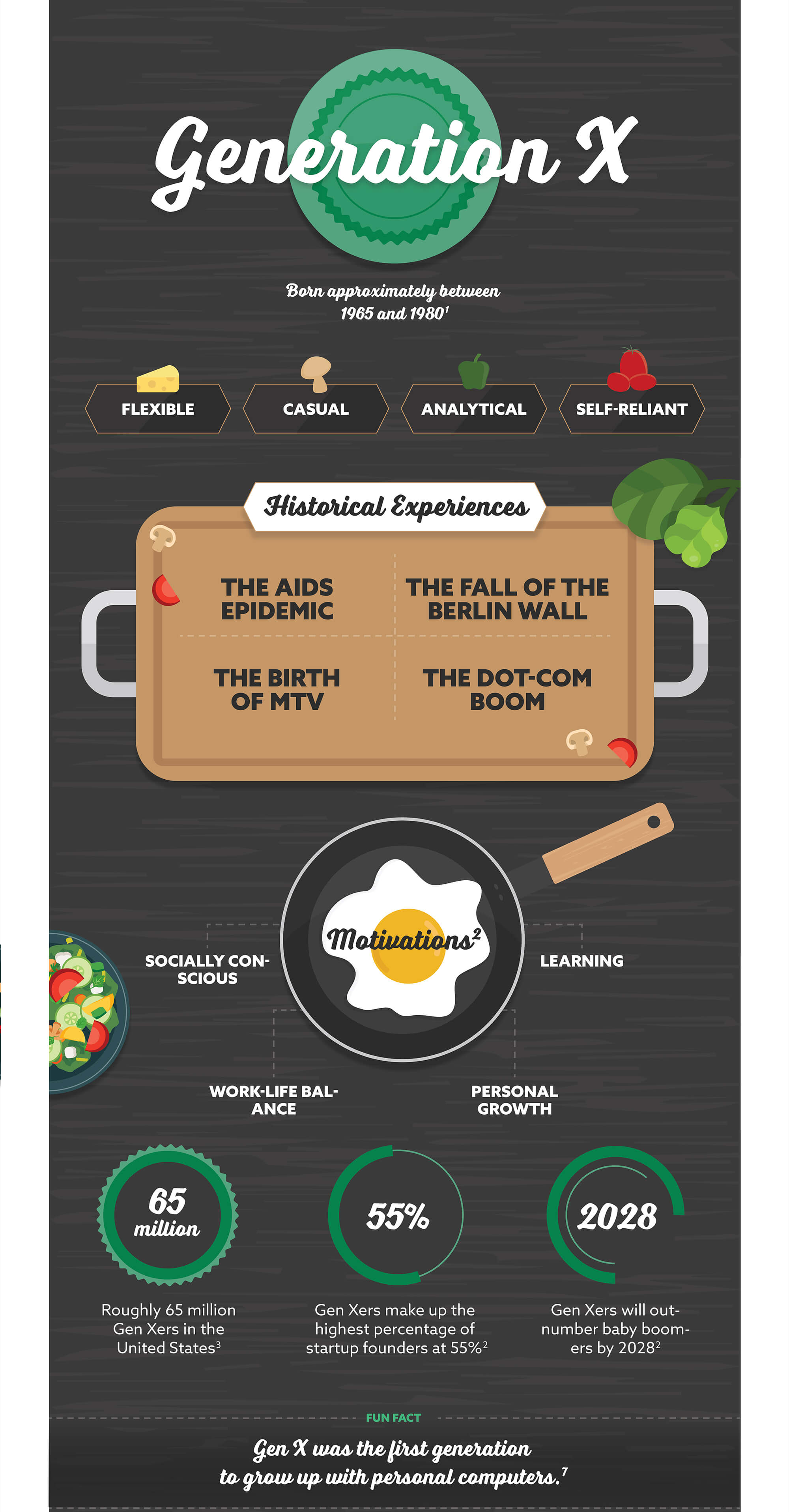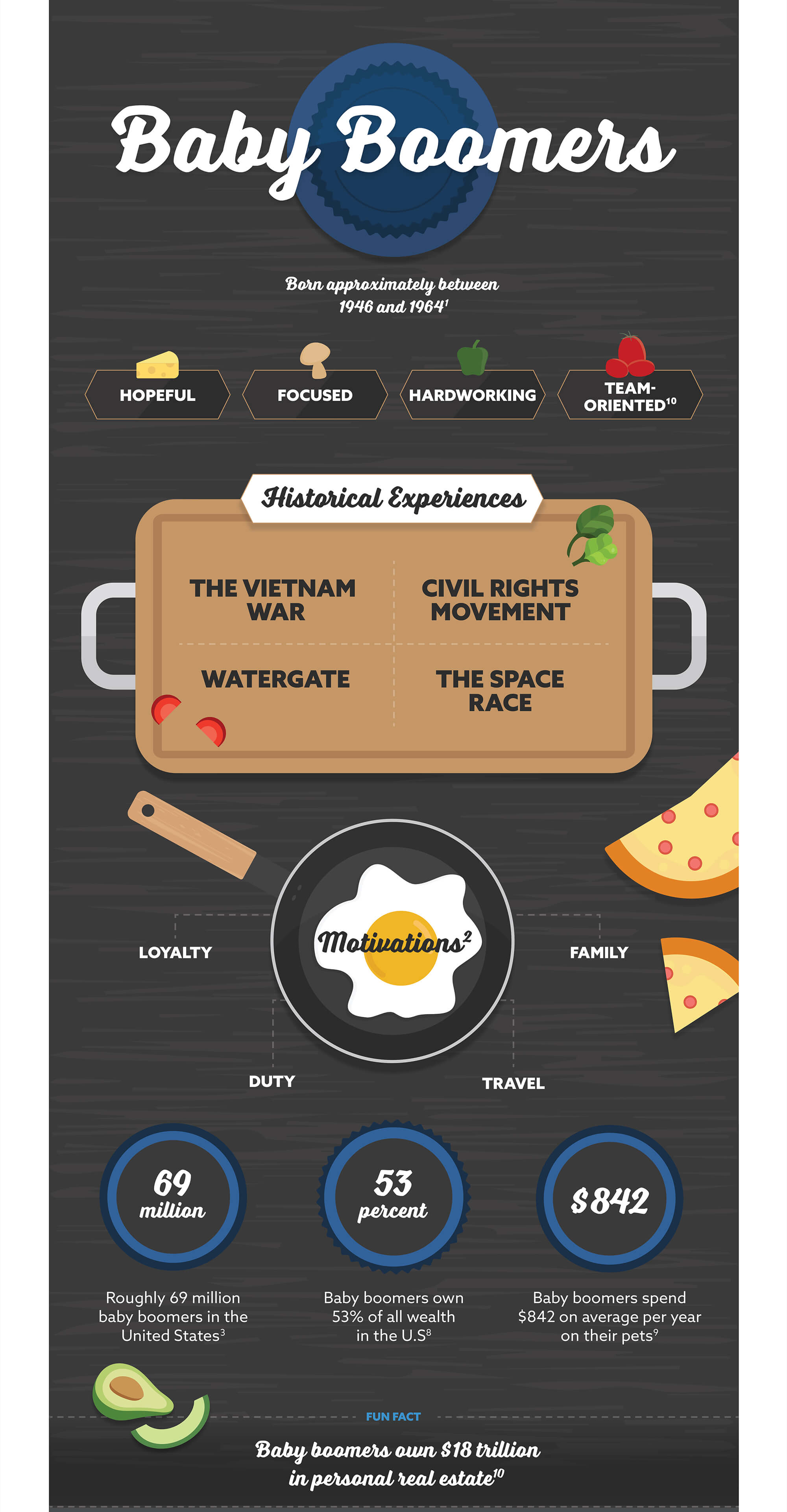 Related Content
Understanding how capital gains are taxed may help you refine your investment strategies.
Knowing how insurance deductibles work can help you save money and give you peace of mind.
You may be considering purchasing a vacation property, this can be an exciting milestone, but there are a few things to consider first.