How to Conquer the World - 5 Financial Strategies for Savvy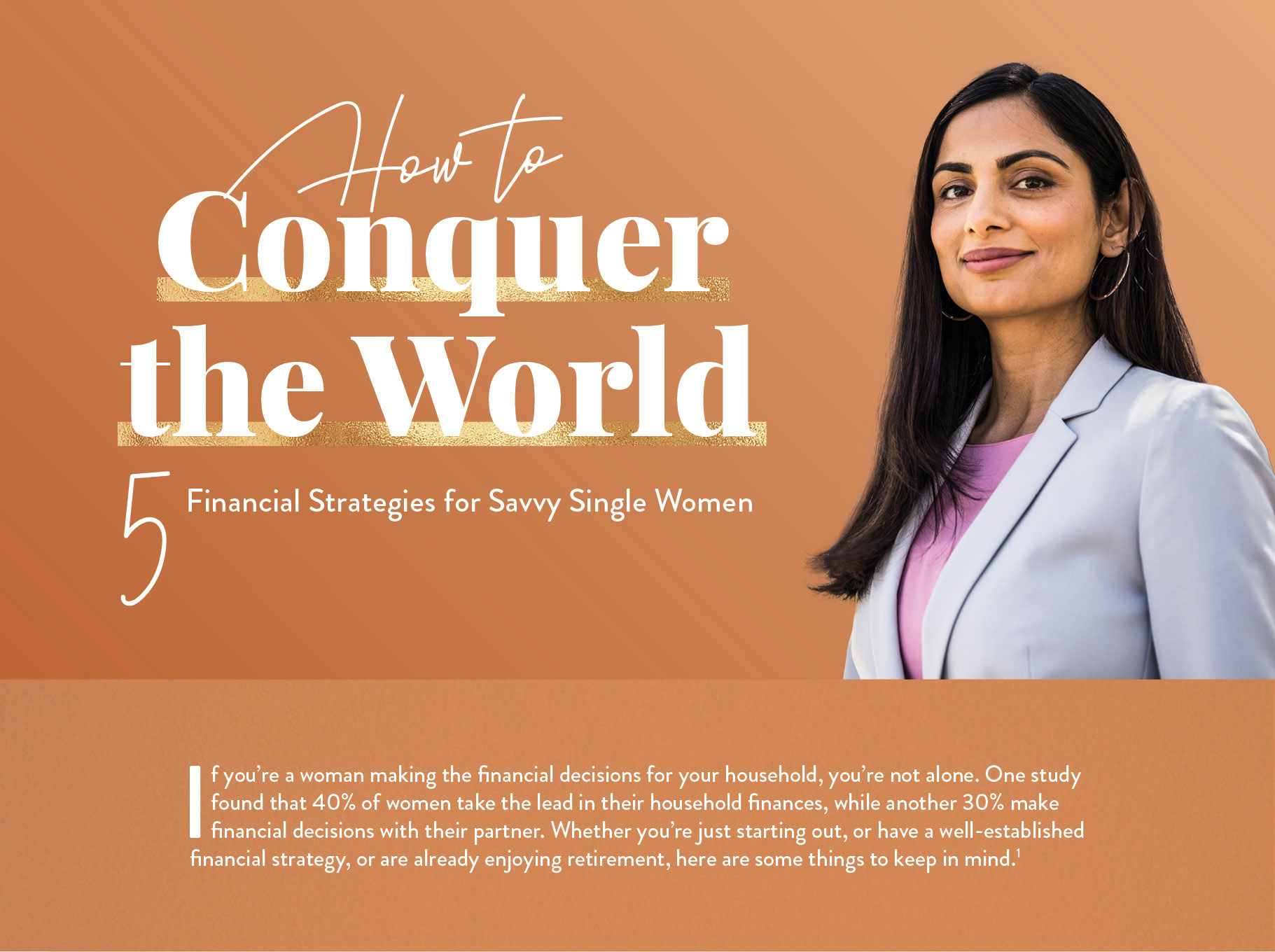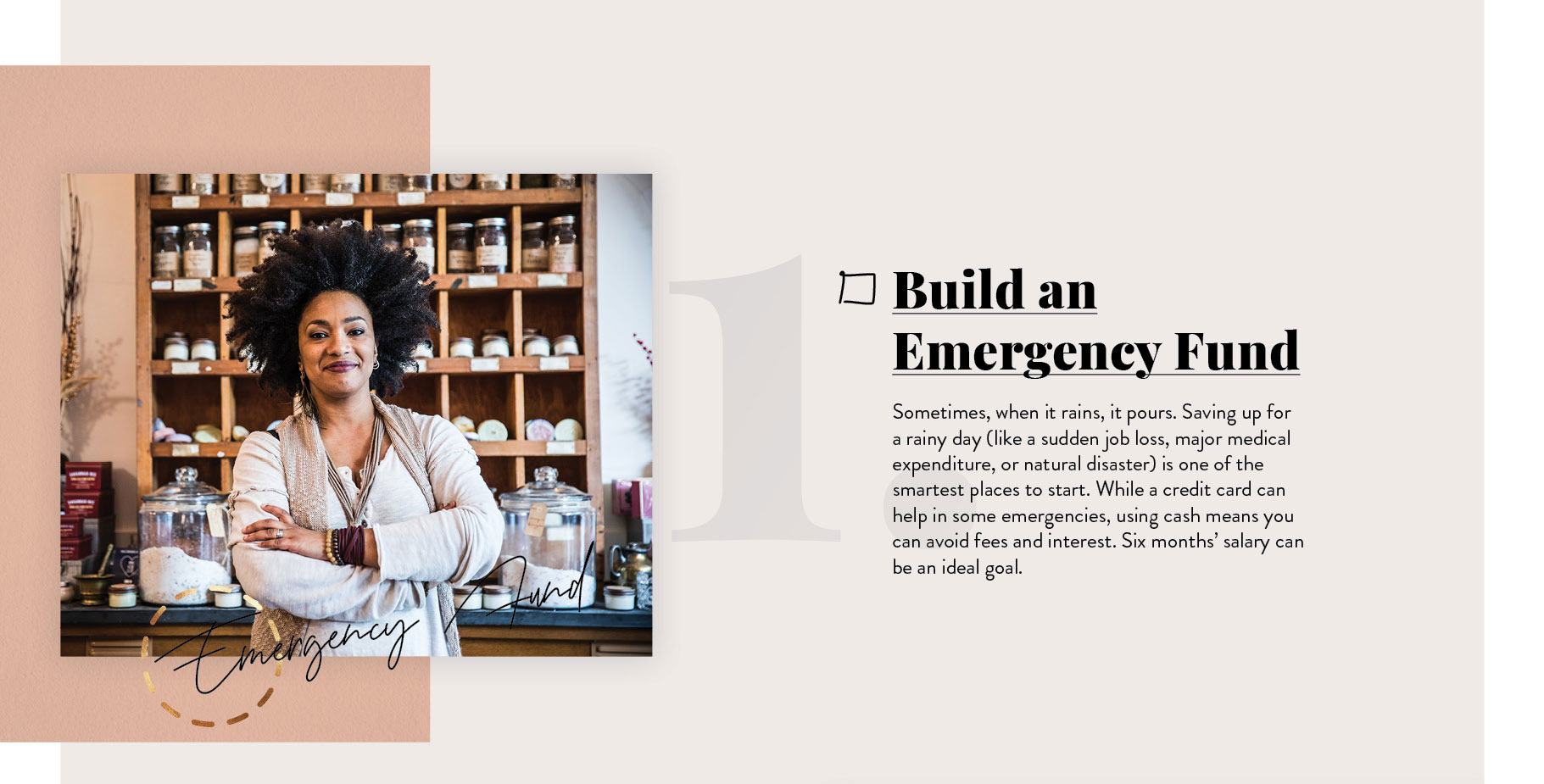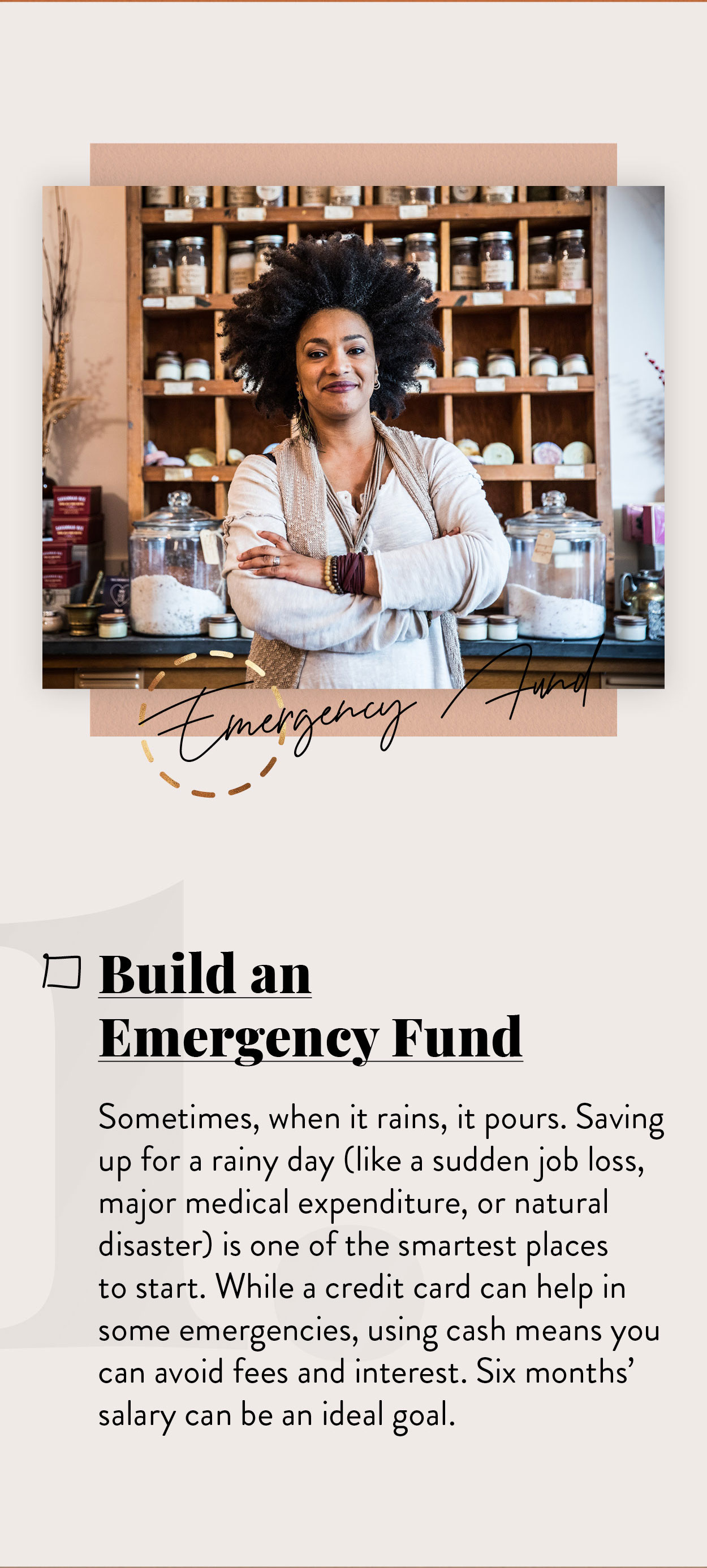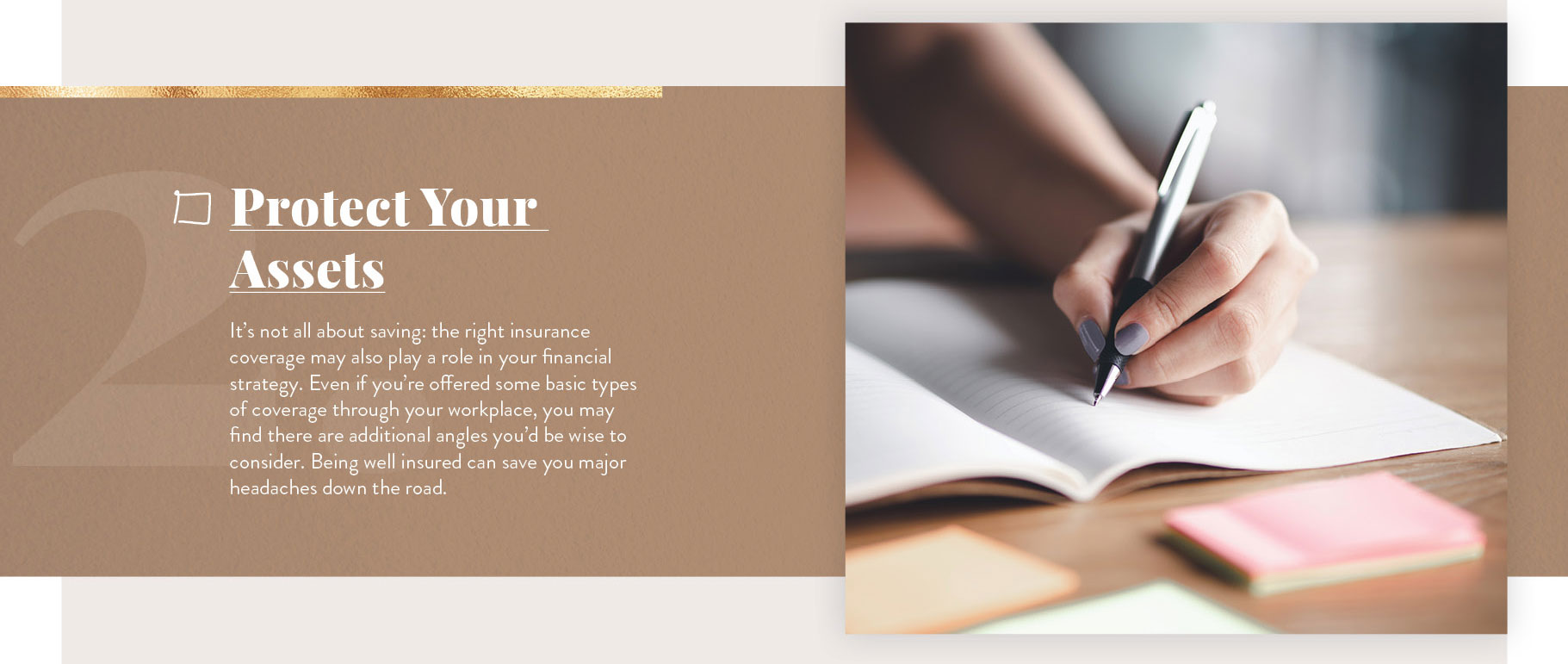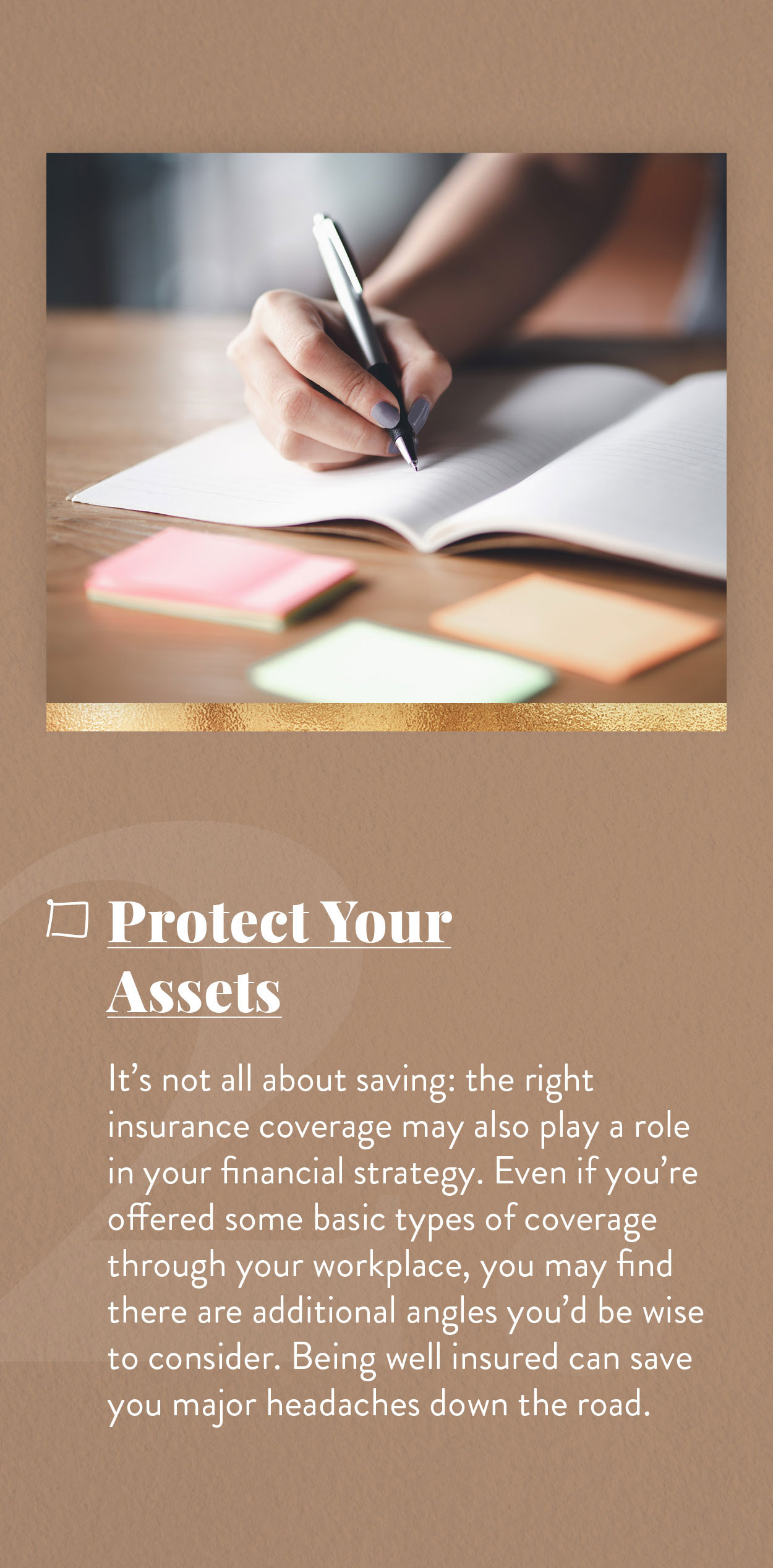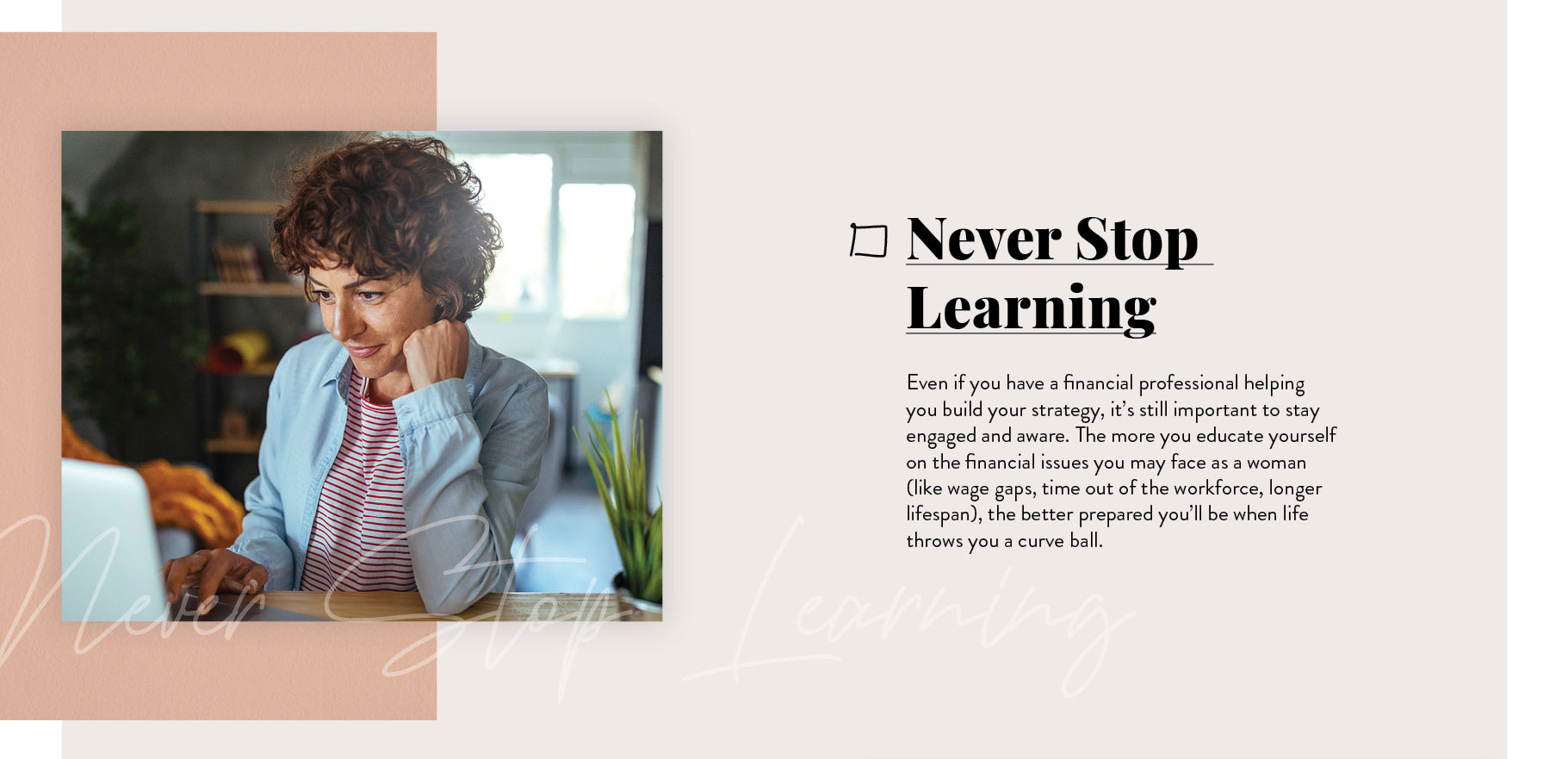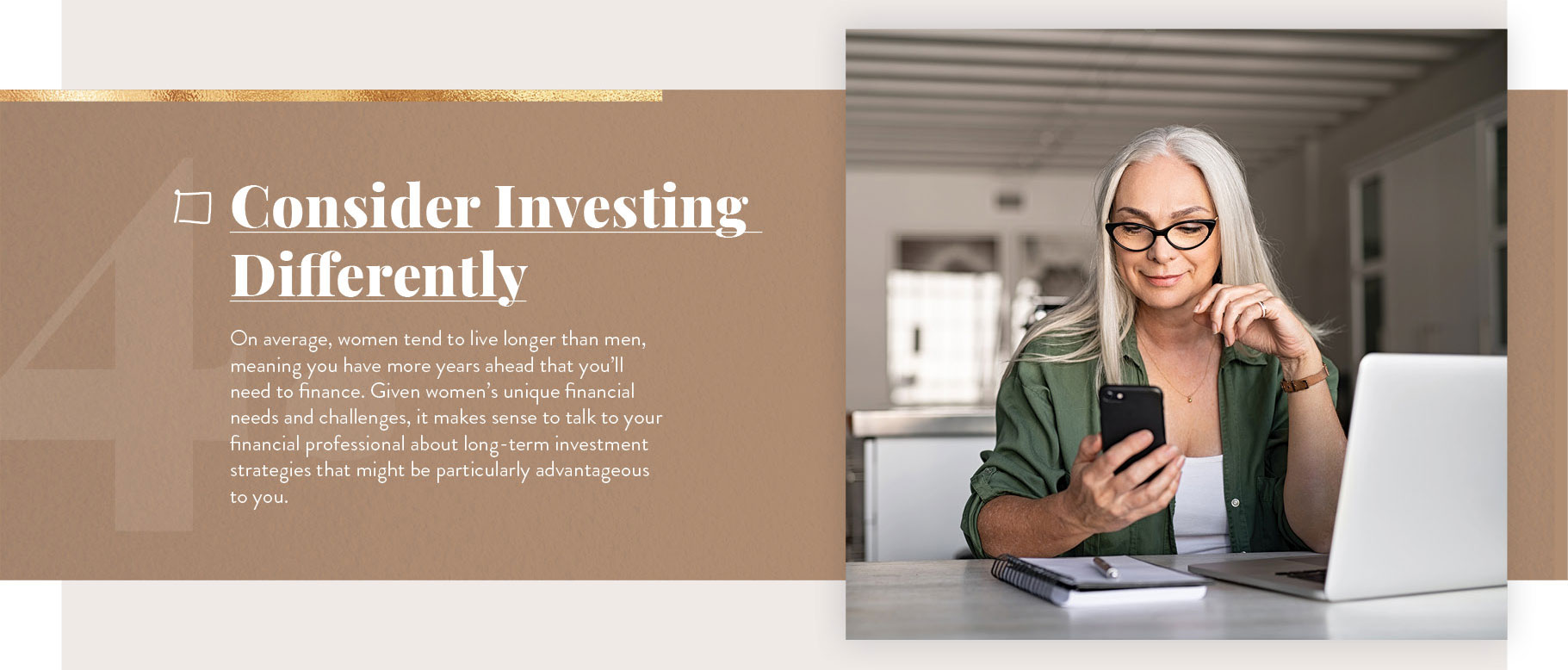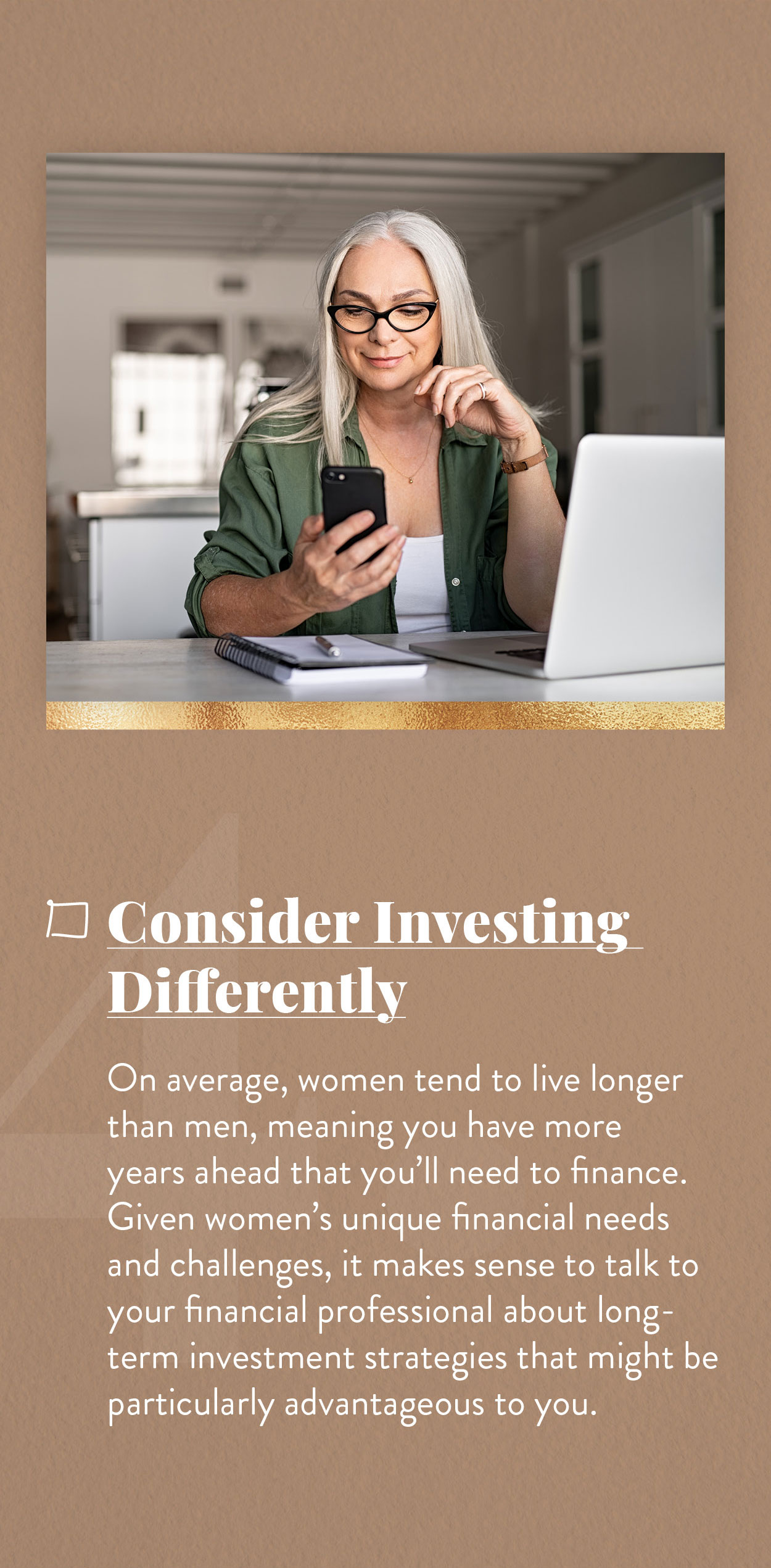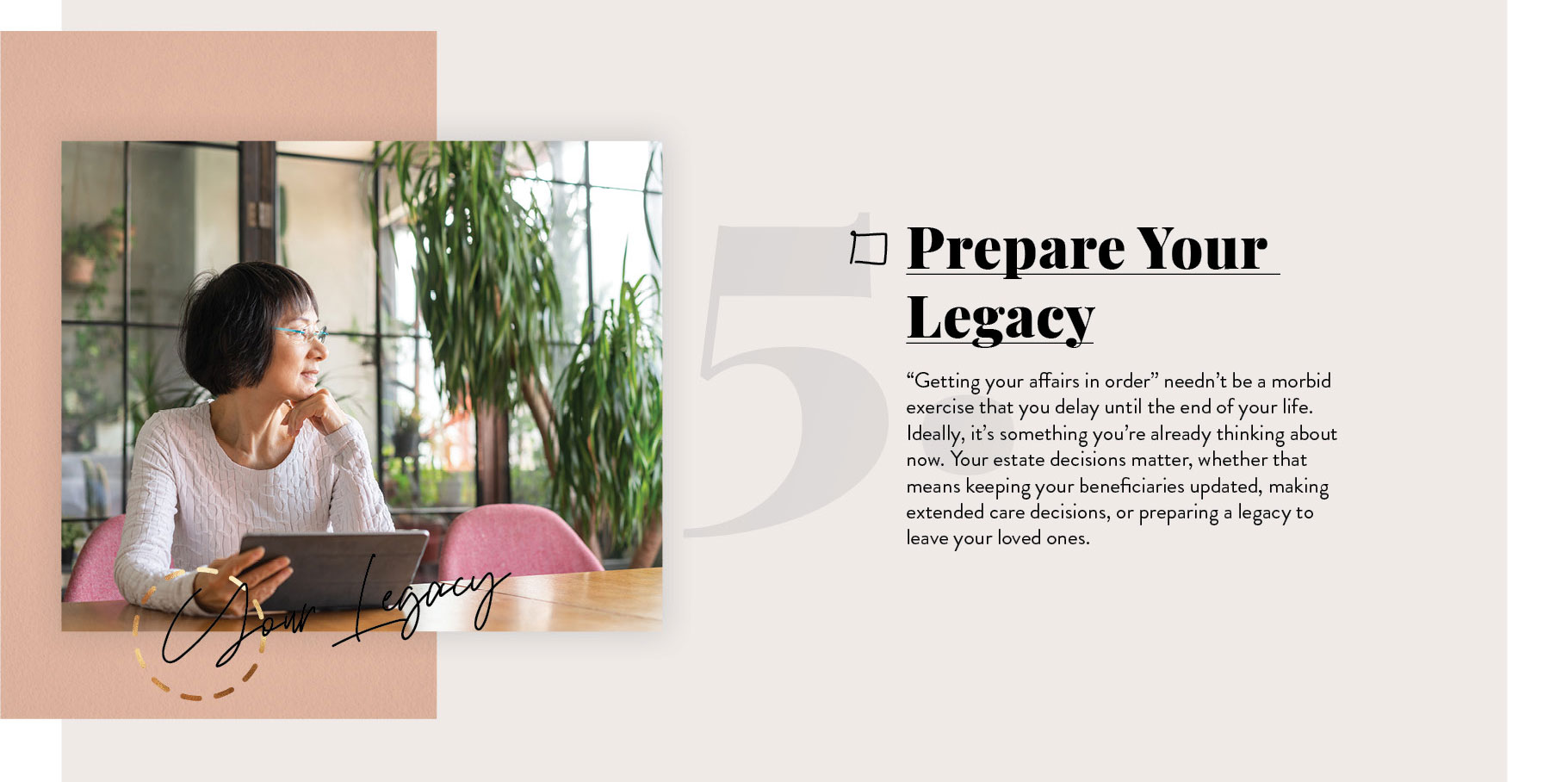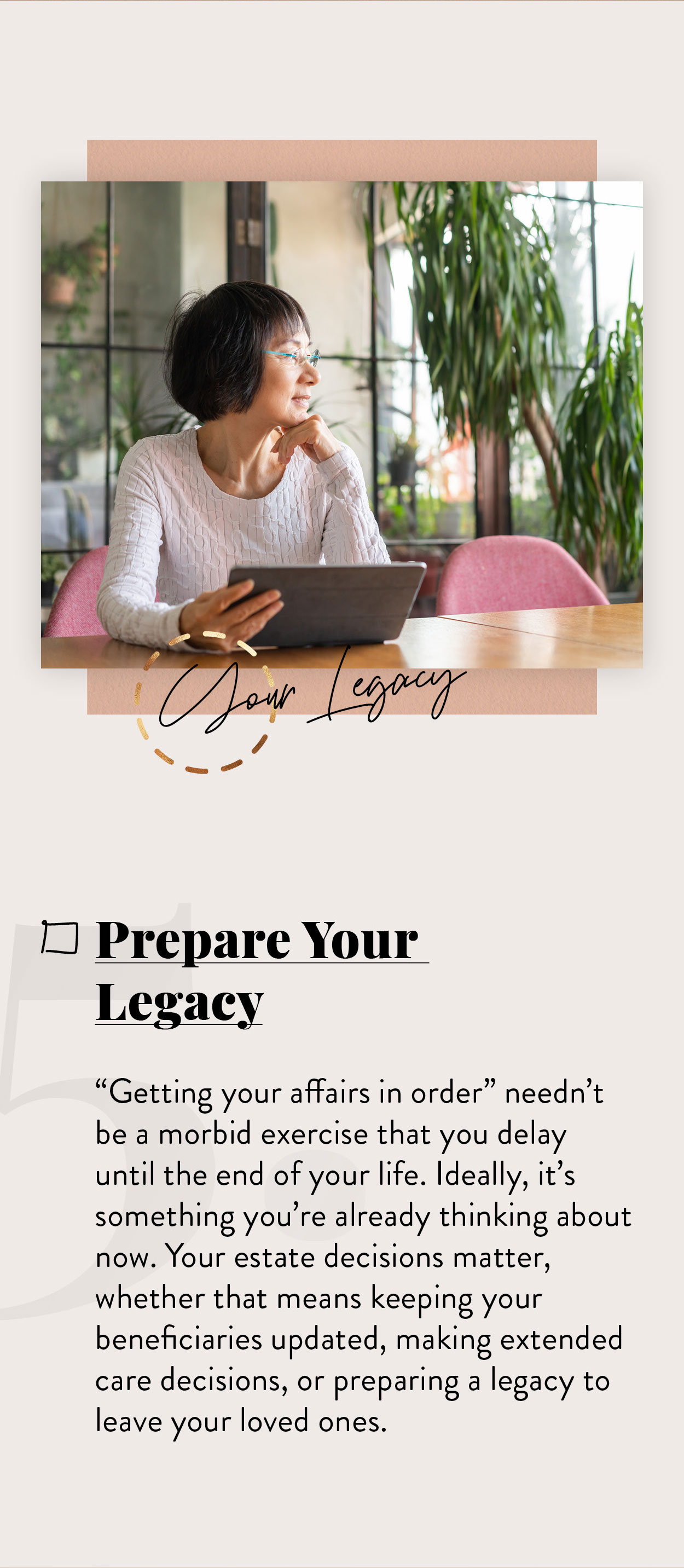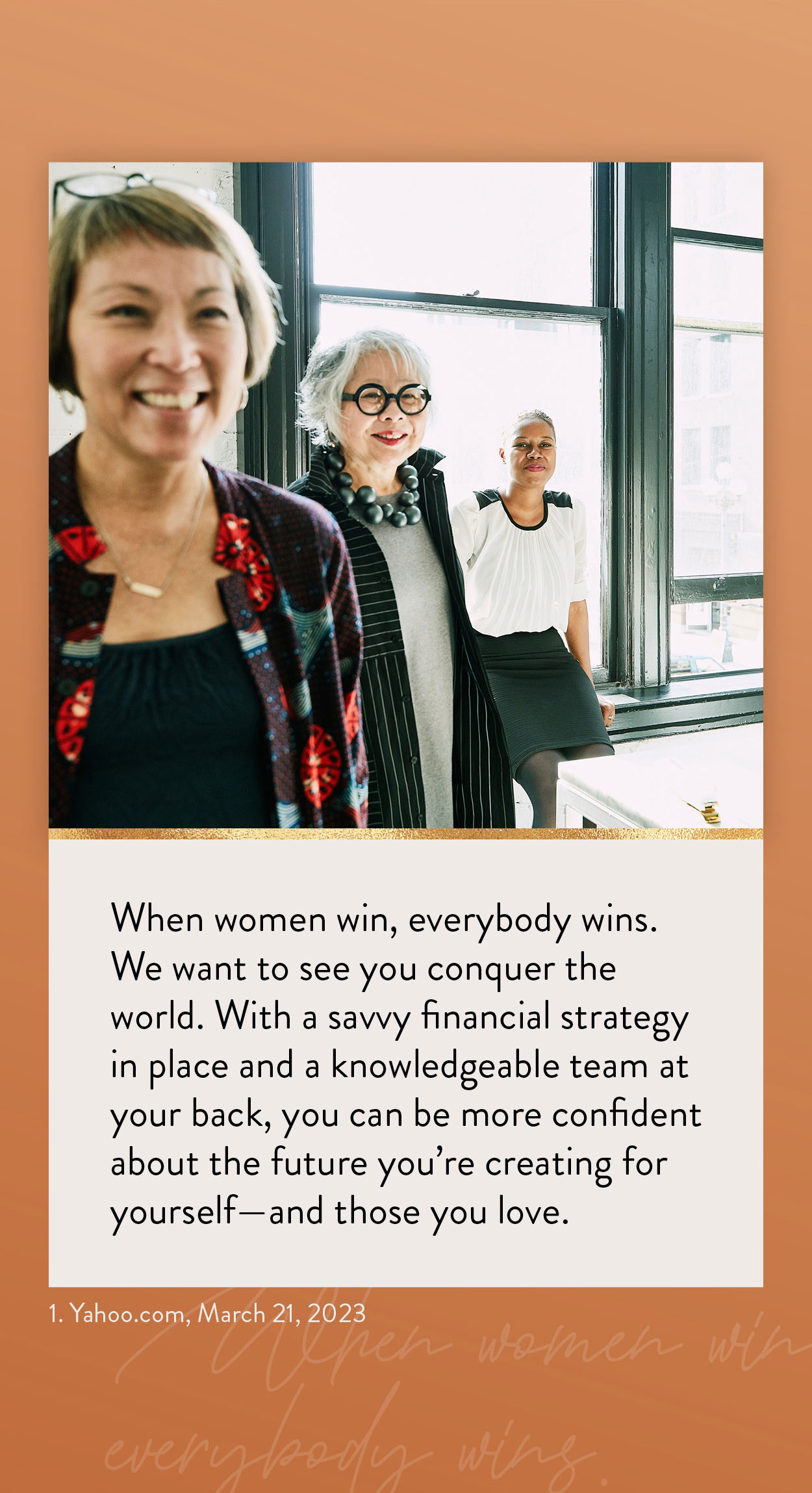 Related Content
Every business wants to grow. But there's a risk of extending your business so far, so fast that you hit the tipping point...
Assess how many days you'll work to pay your federal tax liability.
Here's a look at several birthdays and "half-birthdays" that have implications regarding your retirement income.