How to Conquer the World - 5 Financial Strategies for Savvy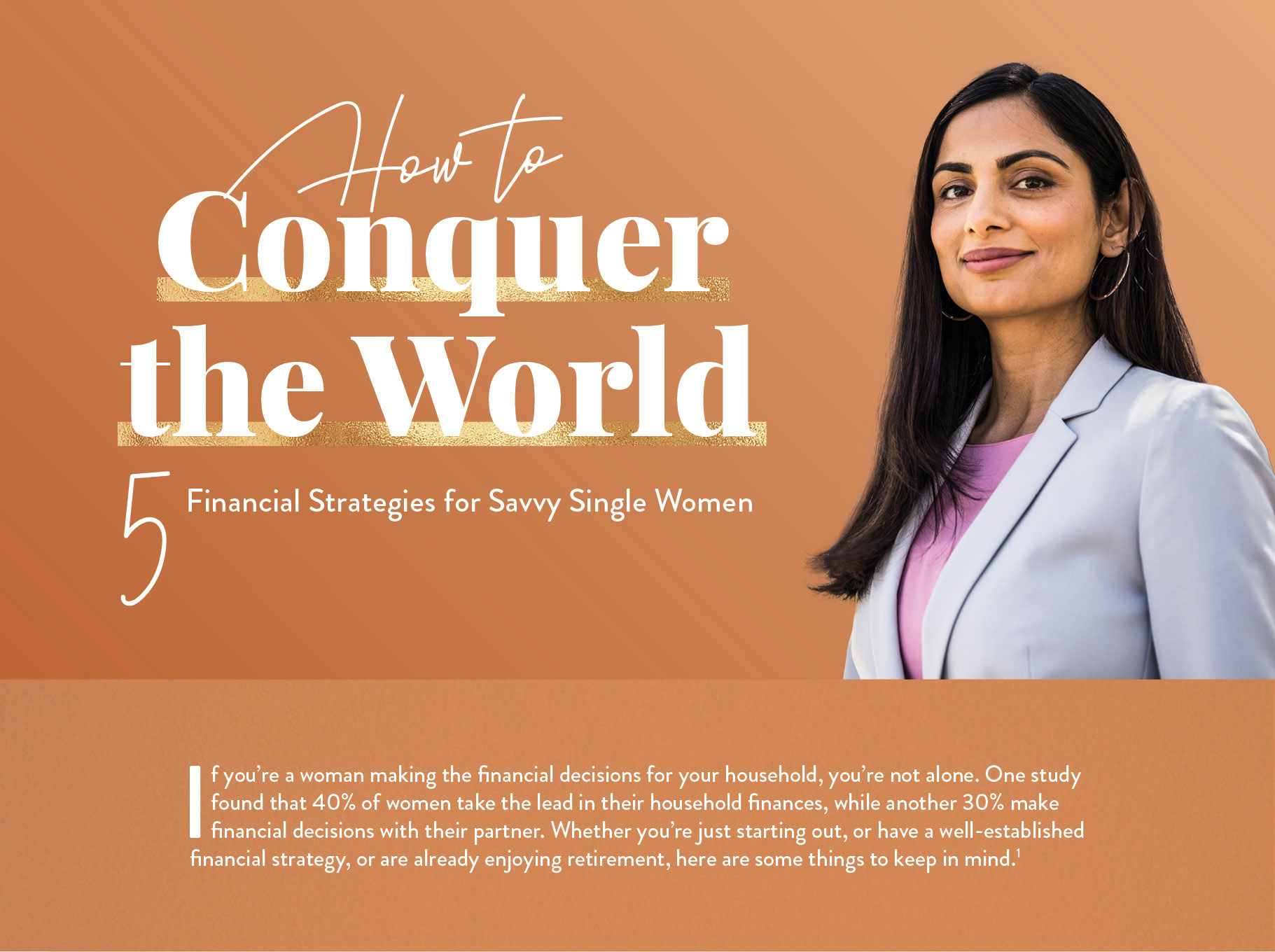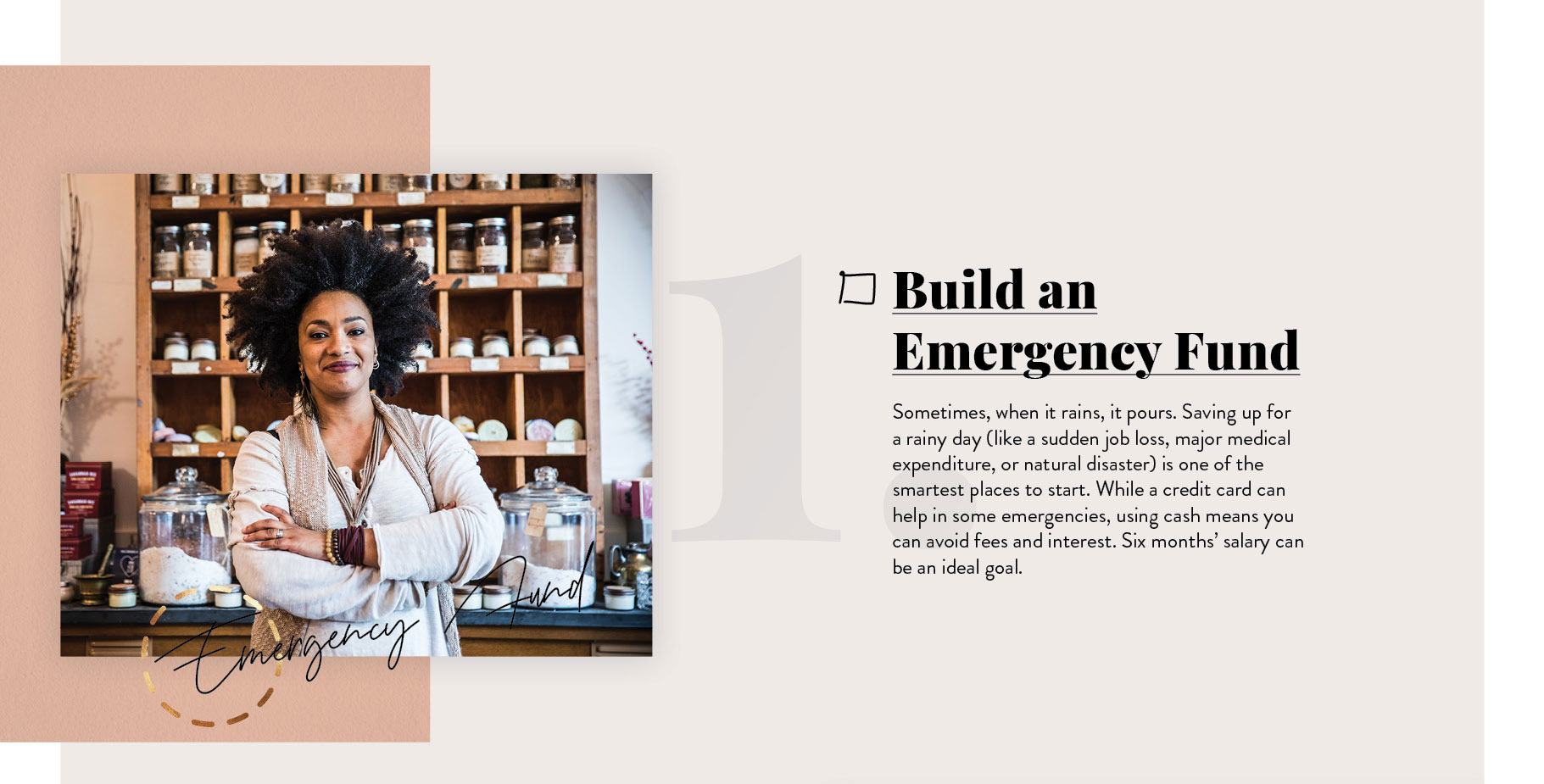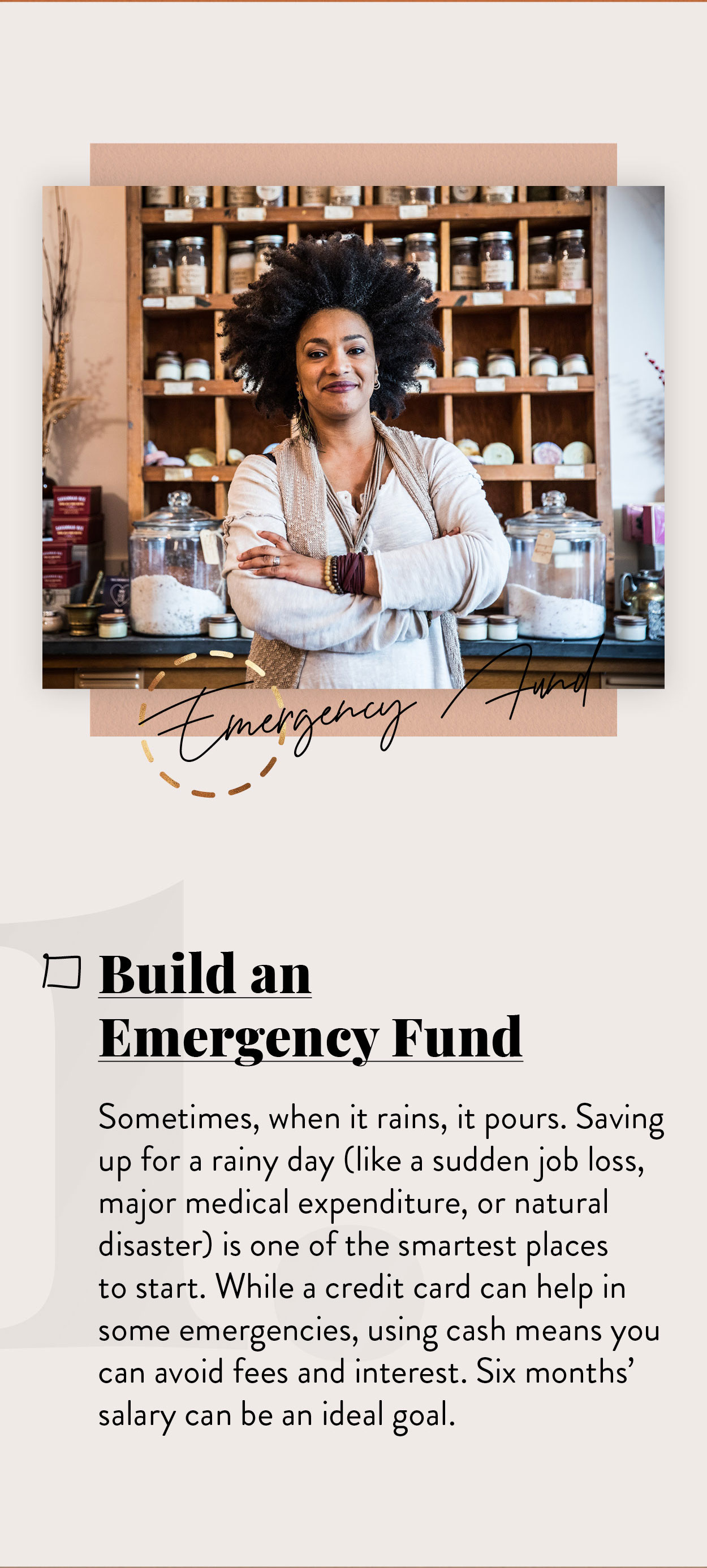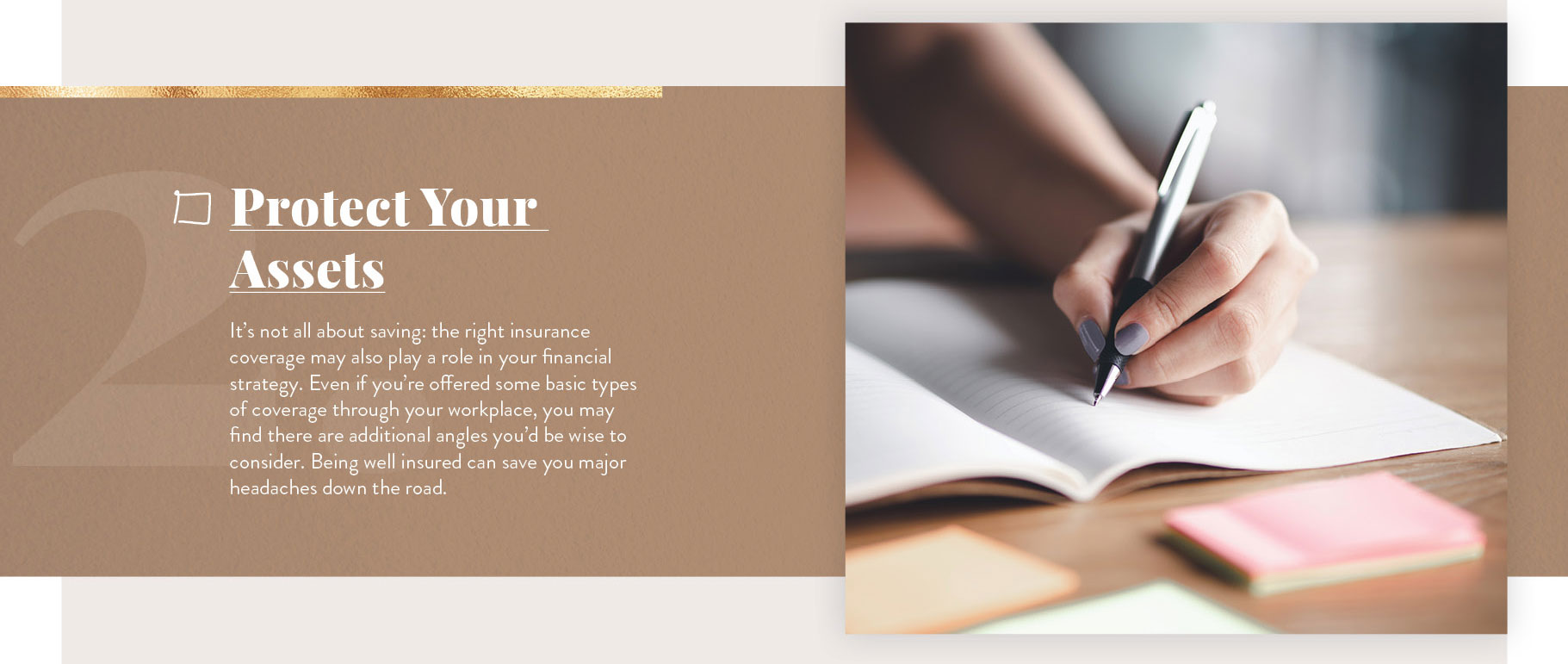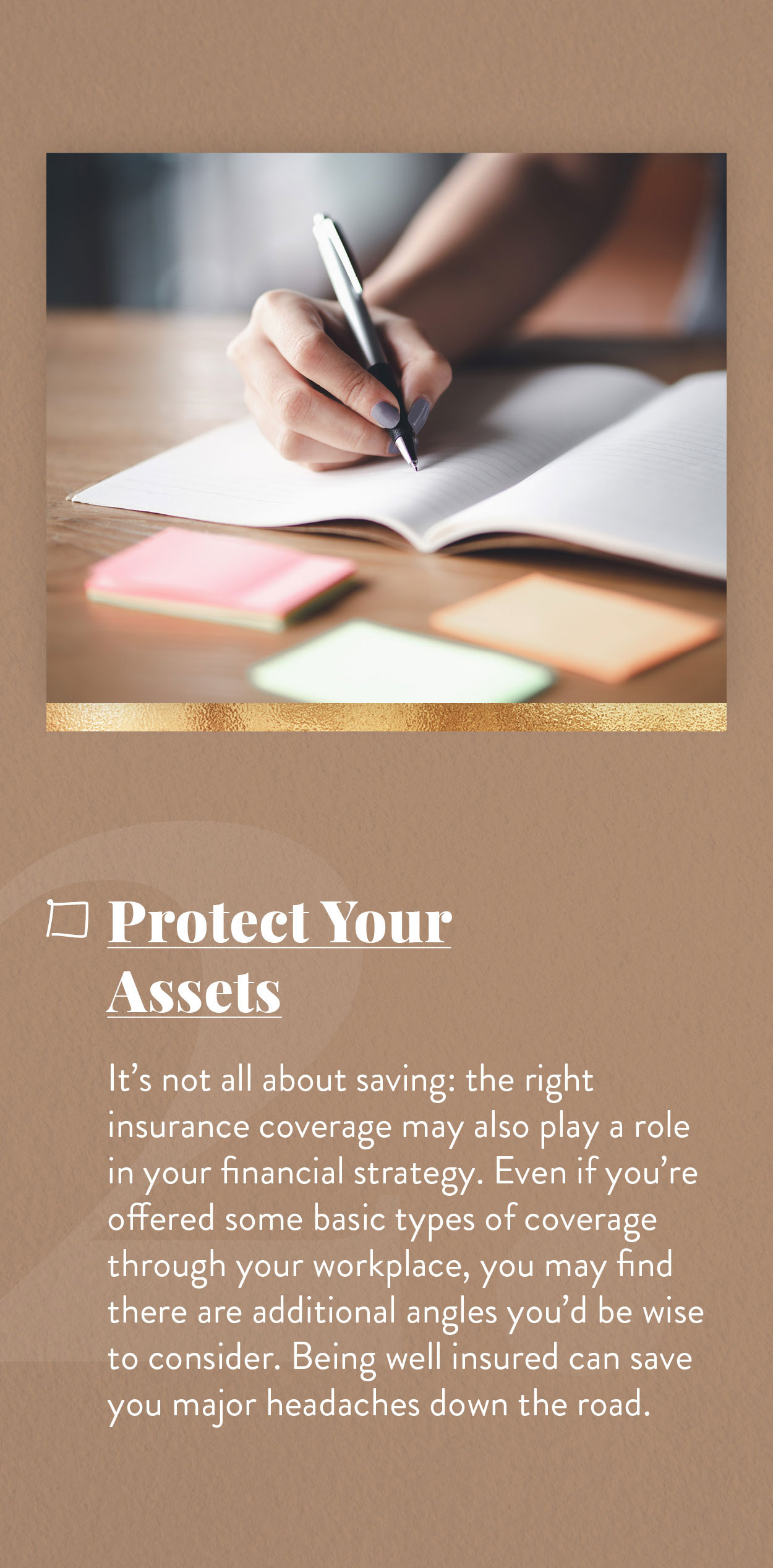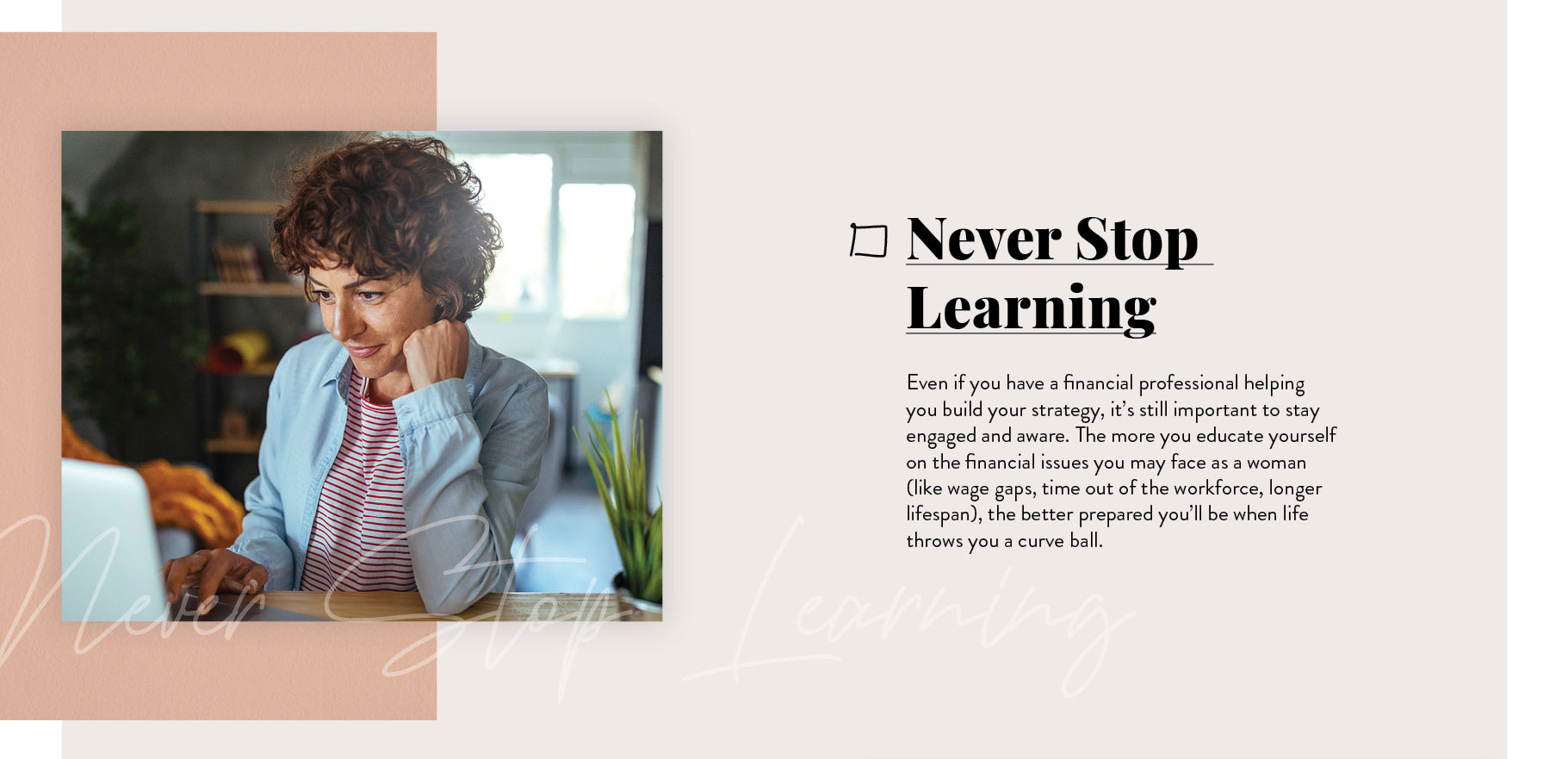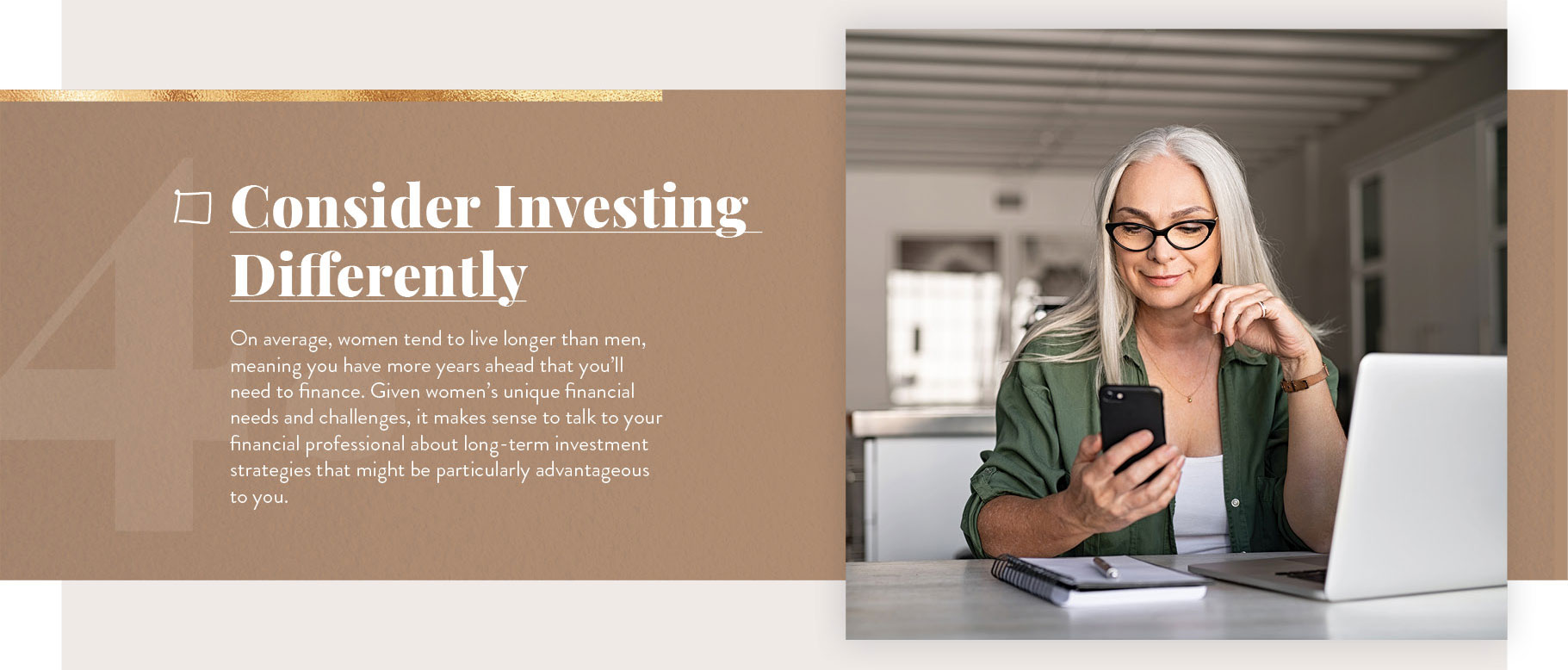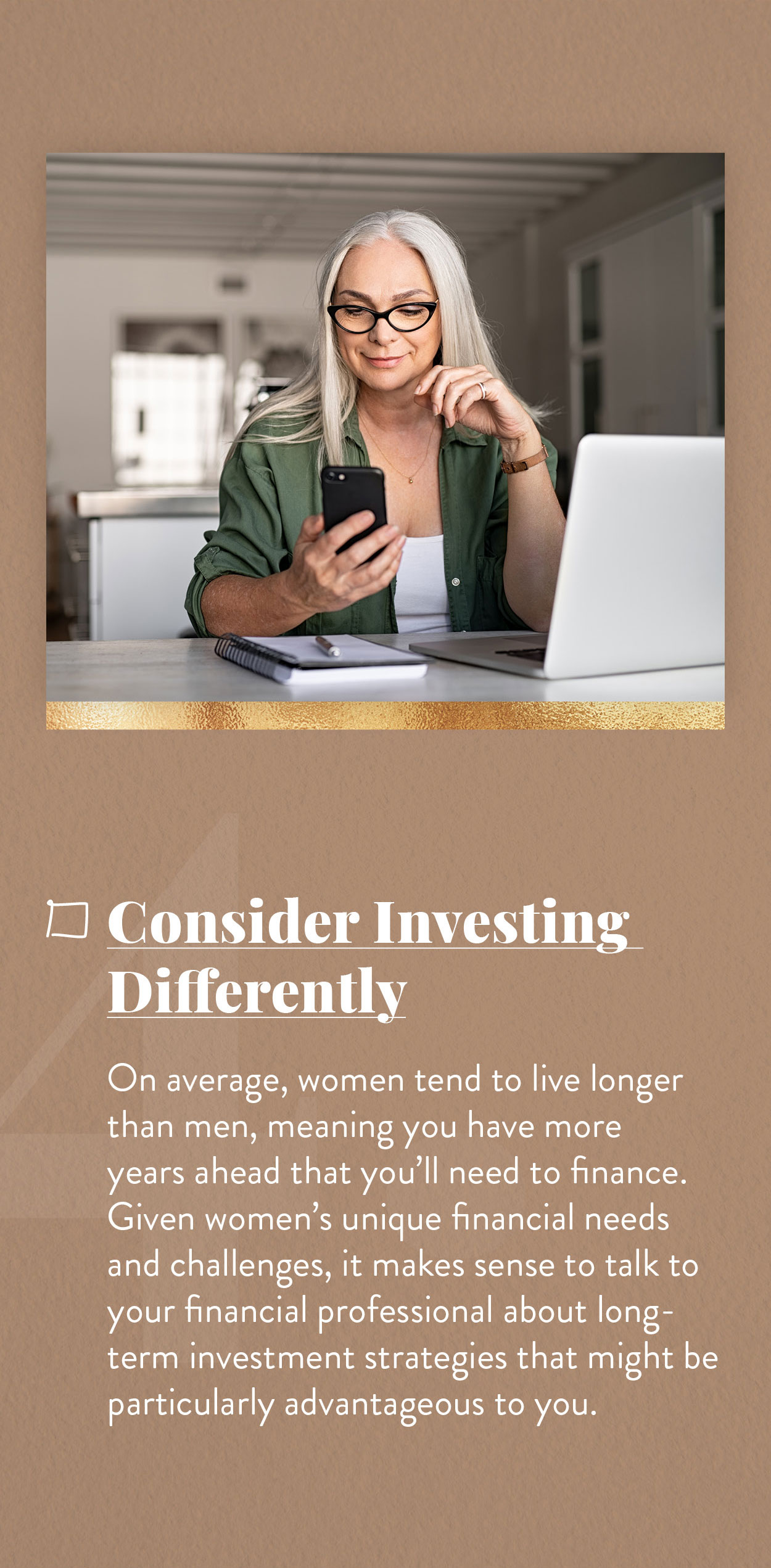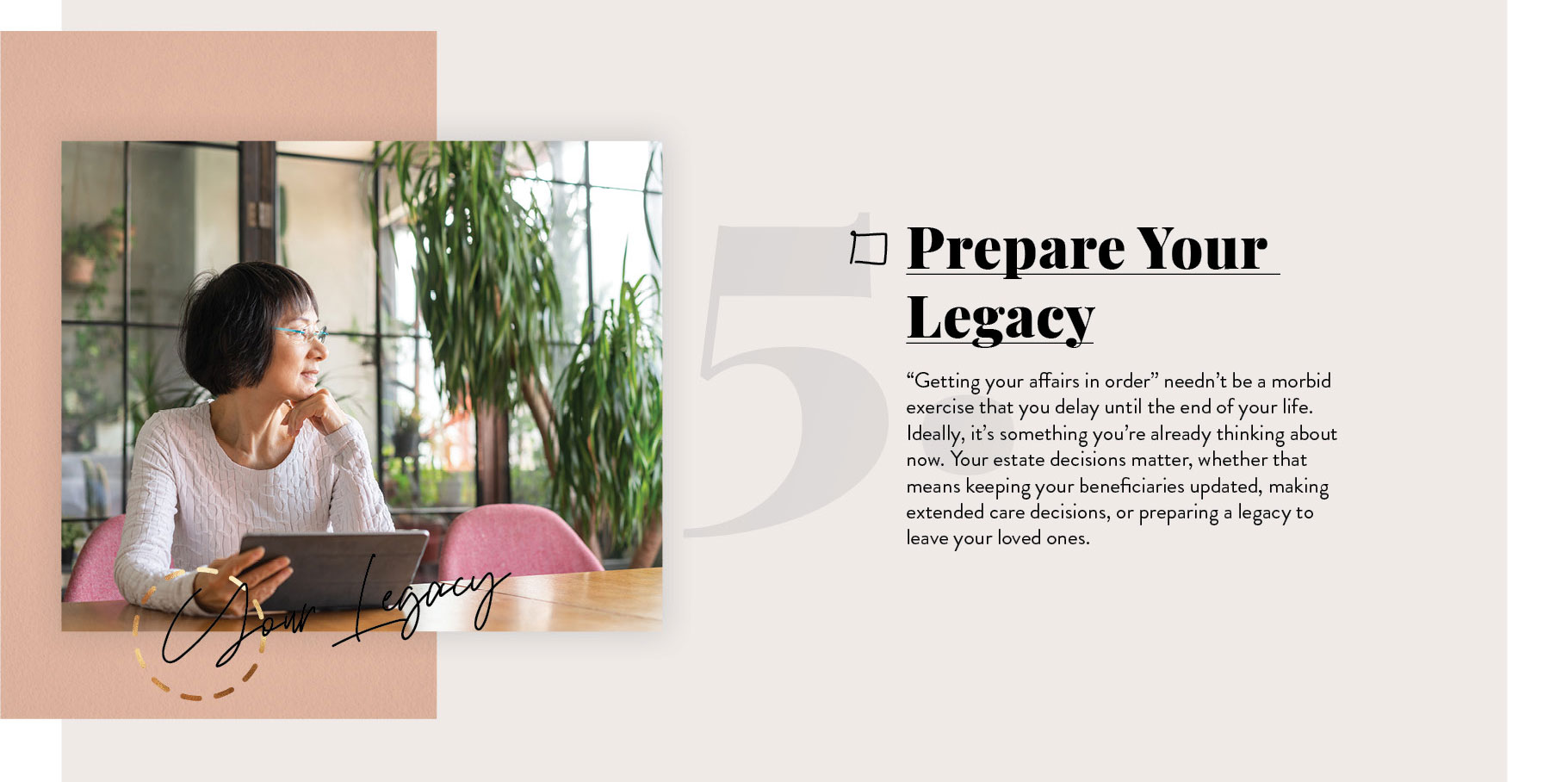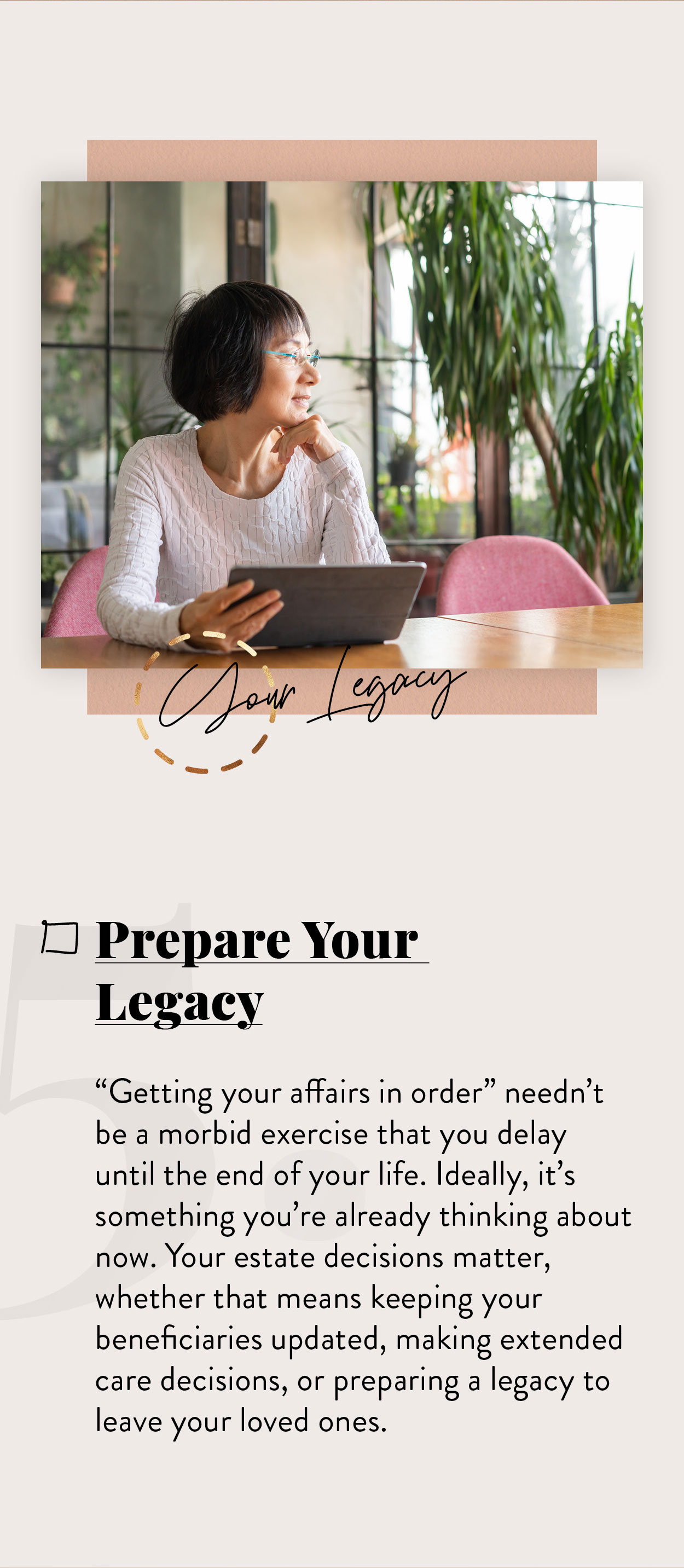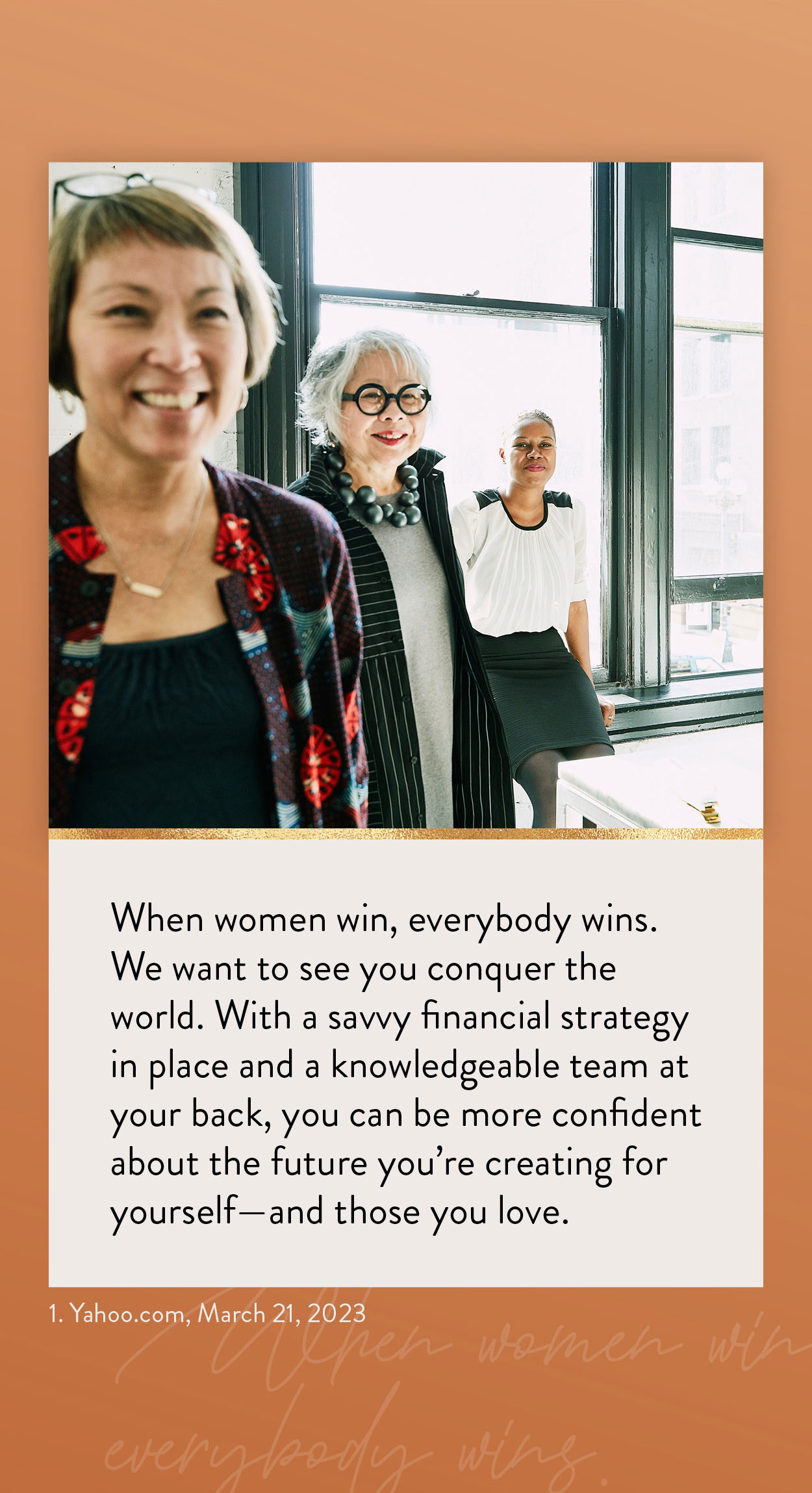 Related Content
There are four very good reasons to start investing. Do you know what they are?
This calculator estimates how much life insurance you would need to meet your family's needs if you were to die prematurely.
Not only can D&O insurance provide financial protection, but it can help improve an organization's decision-making.